He claimed that the traditional broker platform does not help in self-analysis.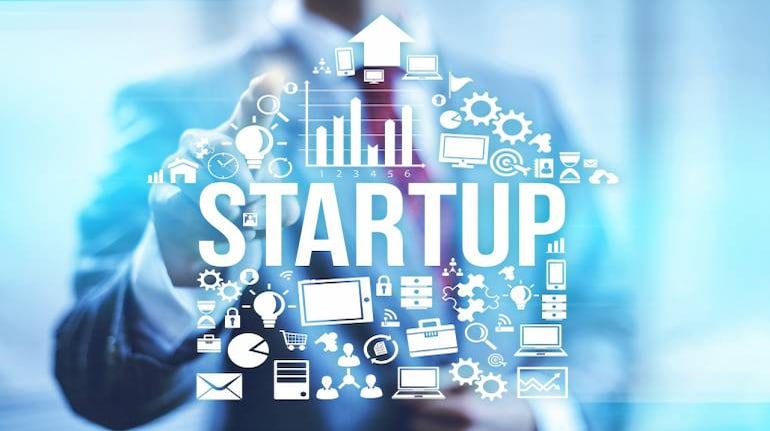 With claims of 15% growth month-on-month in terms of clients and volume, FYERS, a stockbroking platform, was built with an aim to fill the technological gaps in the stock broker industry.
"During my work experience, I realised that there were gaps which need to be plugged. There is a lot of scope for improvement in terms of offering a reliable platform for traders. We started building the platform in-house. What happens in this business is brokers don't know technology because their core competency comes in stock advice and research about the markets. Our platform has all the features that traders look for," said Tejas Khoday, co-founder and CEO of FYERS.
He claimed that the traditional broker platform does not help in self-analysis.
"Here we give them all the tools on a real-time basis where he can analyse and trade and take decisions on his own. So it is built from that approach to begin with. So there he (trader) gets a huge edge, he can executes his trade faster. He  will be ensured that the platform is more reliable. Also the cost are like 98-99% lesser than traditional broker," he added.
Khoday said that the traditional brokerages range from 0.3% to 0.5% of the trade turnover.
As the platform doesn't charge brokerage fee, Khoday said that the company's business model depends on scalability.
"The traditional broker can make money with much fewer number of clients. Our business model hinges on larger threshold of clients and that's when it starts to become commercially feasible. So for us, the business depends on number of trades we do," he said.
Zero brokerage fee investments
The introduction of long-term capital gain tax on equity during last year's Budget was the reason Khoday implemented this.
"Introduction of Long-term capital gains tax on equity was an unexpected move. Millennials are just warming up to equity investments. So, we sort of wanted to incentivise them to continue to invest," he said.
First Published on Nov 1, 2018 06:53 pm