This Samvat, the market offers an opportunity to accumulate great companies after the recent mayhem in financial markets.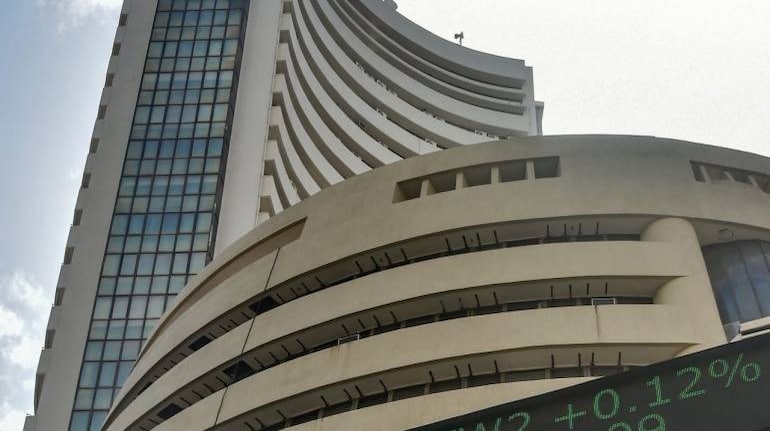 Akash Jain
Firstly, let us understand why we celebrate Diwali. The festival of lights is a celebration signifying Lord Ram's win over Ravaan in Lanka (signifying the triumph of good over evil) and bring back her beloved wife Sita to Ayodhya.
Before we celebrate the festival of Diwali, families start cleaning home, something all investors should do with their portfolios and remove companies accumulated due to rumours or tips and not supported by fundamentals and decent management.
To start afresh – Every Diwali, people pray to Goddess Lakshmi for prosperity in terms of financial happiness. This Samvat 2075, market does offer an opportunity to accumulate great companies after the recent mayhem in financial markets.
But one has to do understand macroeconomic factors and then select companies accordingly after detailed due diligence of annual reports, studying quarterly results, investor presentations and listen to management carefully whenever investors get an opportunity.
Planning for celebrating the Diwali festival in advance: We all plan in advance for the repairs to be made in our house , selection of paint for touch up if required, planning the gifts and sweets to be presented for our loved ones, planning for sweets and namkeens to be made at home, selecting the design for rangoli, making arrangements for conducting a Puja and selection of diyas to enlighten our house.
In the same manner, an investor should plan his deployment of personal savings in equity markets by taking help of his financial advisor and allocate properly on different asset classes after considering the age and risk – return profile.
Every Diwali, there is a hope created among people for a better year ahead. This implies that in equity markets too one should not lose hope. It is better to be optimistic and avoid pessimism. Remember every dark cloud has a silver lining. One should work hard to polish one's strategy in times of headwinds to capitalize on future tailwinds.
Diwali is a festival of lights which means one has to lighten his life by overcoming the darkness of ignorance. When the diyas are alighted, their glow brightens even the darkest night (Amavasya) which signifies triumph of good over evil.
The lesson novoice investors can learn is that only by adapting a structured research process (similar to lighting a diya) would help to identify hidden gems in the sea of equity markets. With power of understanding one can identify the great and good companies from the plethora of Companies available in the market.
I wish all the readers of this article a Happy Diwali and Prosperous New Year..Happy investing in Samvat 2075.
The author Vice President — Equity Research at Ajcon Global Services.
Disclaimer:
The views and investment tips expressed by investment expert on Moneycontrol.com are their own and not that of the website or its management. Moneycontrol.com advises users to check with certified experts before taking any investment decisions.
First Published on Nov 7, 2018 12:19 pm