The average order size daily would be 3.5-3.8 million throughout the 45 day sale period that began this week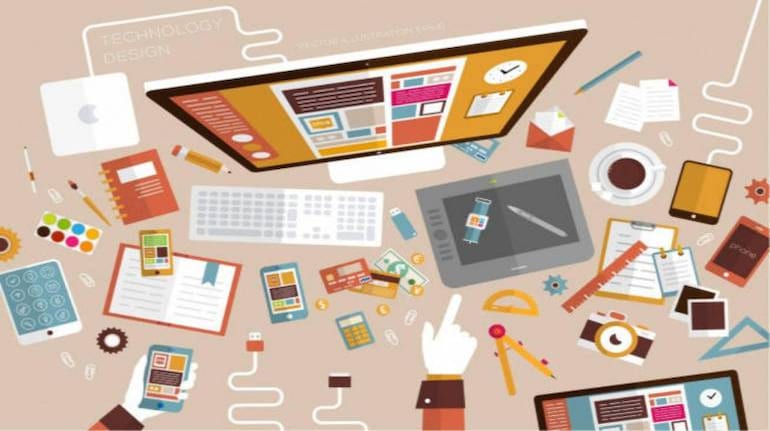 Priyanka SahayMoneycontrol News
The e-commerce industry is expected to double the order numbers to 4.5 million during the peak days of the festive season sale as against a non-sale day this year, said a senior executive of leading logistic firm who is managing the deliveries of the top online market places.
"On peak days we expect 4.2-4.5 million deliveries to happen. During the month of July, typically the industry numbers were anywhere around 2.3-2.5 million," said Sivram SD, vice president, corporate strategy and planning at Ecom Express.
The average order size daily would be 3.5-3.8 million throughout the 45 day sale period that began this week.
While Flipkart is yet to release the numbers of the first day of its sale, US-headquartered Amazon on Tuesday said that its sale during the first ten hours of early access given to prime members doubled the numbers reported during the 12 hours of prime day of the previous year.
The two companies haven't disclosed the amount of sale expected during festive period. According to research firm Redseer Consulting, online retail firms led by Amazon and Flipkart may generate about USD 3 bllion of sales during the five day period this year.
Overall 2018 has also seen correction in terms of growth in the sector. The e-commerce industry which was reeling under the pressure of cash crunch and uncertainly in 2017 has managed to fill its coffer this year.
Flipkart which was in talks to acquire rival Snapdeal in a stressed deal last year eventually got acquired by global retailer Walmart for a sum of USD 16 billion this year.
Snapdeal, which was seen as the third largest player, also stayed low during the sale season last year.
This year, the growth has also been triggered by new customer acquisitions as e-commerce companies are heading towards Tier2, 3 cities with distinct offers such as affordable payment plans and regional language content.
Amazon claims to be getting over 50 percent of sellers and 65 percent of customers from Tier 2 and 3 cities. Flipkart has said that it is targeting the next 100 million customers situated in small towns by focusing on low priced items such as unbranded fashion and recharges.
What we have seen is much better than the last year in terms of industry growth itself.
"Last year the industry grew by 12-15 percent, this year by 35-40 percent," said Sivram.
First Published on Oct 10, 2018 06:46 pm