Applying for an education loan is a cumbersome process, as banks have been too stringent with education loan applications. However, Vidyalakshmi helps in applying to three banks for education loan using one form.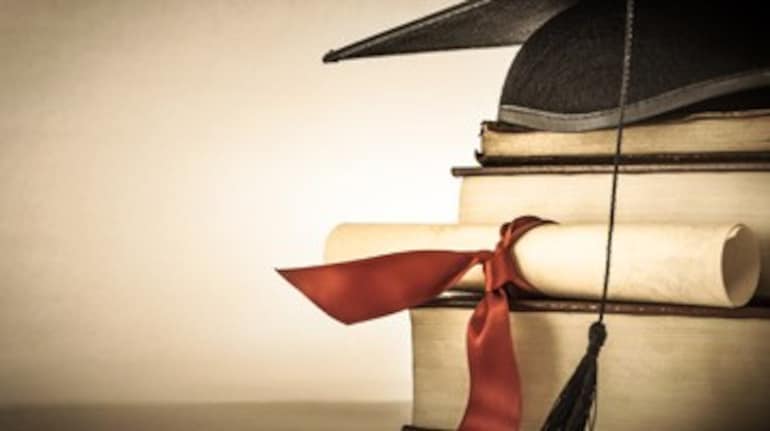 Adhil Shetty
Bankbazaar.com

Unlike buying a home or a car, the need for an education loan cannot be postponed. The requirement needs to be filled immediately. You can neither keep a loan pre-approved nor wait for its approval.

As banks follow stringent norms for approving education loans, many borrowers, especially those belonging to the lower income groups, find it very difficult to get access to education loans. Often, this is compounded by the need to apply multiple times to different banks in case the initial applications are rejected.

We look at ways to circumvent this issue.

Current scenario of education loans in India

Education loans are available for all Indian citizens aged 16-35 years, who want to pursue higher studies either in India or overseas. All public sector banks, private banks, and non-banking financial companies offer education loans. However, they follow strict eligibility norms during loan approval.

Education loans are approved only if you have secured admission in the designated college or educational institute approved by the bank. Each bank has its own list of approved universities, colleges, and courses for which they consider the education loan. A typical education loan covers the entire tuition fee and goes to the institute directly from the bank.

Formation of Vidya Lakshmi portal

The Government, in association with the Finance Ministry, has now launched a single window portal to apply for multiple education loans using a single application form.

So, if you are seeking an education loan, you may no longer need to visit multiple banks to get your loan approved. This single window portal called Vidya Lakshmi has been developed under the Pradhan Mantri Vidya Lakshmi Karyakram (PMVLK), which will act as a platform to monitor scholarships and administer your educational loan requirements.

At present, if one bank rejects the loan application, the student's family will have to repeat the same process with other banks until their loan application is approved. This is very time consuming.

To avoid such a situation and to promote the use of IT-based student financial aid authority, the Government launched the Vidya Lakshmi portal, which is available at www.vidyalakshmi.co.in. Now with a single application form, you can apply for education loans with multiple banks, check the loan status, and receive a direct credit of funds.

Information you can get through the Vidya Lakshmi portal

The Vidya Lakshmi portal is a flagship scheme that aims to offer all education and scholarship related answers under a single roof. Some highlights of the scheme follow:

•The portal has all information you may need for educational loans from all leading banks, including new schemes and interest rates. You can check educational loan schemes of various banks and apply for multiple schemes using a single form.

•Once the loan is approved or rejected, the bank updates the status of the application on the Vidya Lakshmi portal. Students can view the status of their application on the dashboard on the portal, without visiting the bank branch.

•The approved educational loan will be disbursed directly by the bank to you with a cheque or DD favoring the education institute.

•Vidya Lakshmi portal currently offers a choice of 30 loan schemes from 18 different banks.

Applying for an education loan through the Vidya Lakshmi portal

Here is a breakdown of how you can apply for an education loan with a common application form at Vidya Lakshmi.

Step 1: Login to the Vidya Lakshmi portal and sign up to create your user account. The link for signing up is: https://www.vidyalakshmi.co.in/Students/signup.

Step 2: Once you have created your user account with your details, you will have to fill up the common education loan application form, also known as the CELAF. Make sure you provide all required details in the form as incomplete forms are liable to be rejected by the banks.

Step 3: Once you have filled the CELAF, you can choose the banks you want to apply. The interest rate varies from bank to bank and from scheme to scheme. Therefore, check the interest rates and schemes of various banks on the portal. Currently, the portal allows you to apply to a maximum of three banks through Vidya Lakshmi portal.

Step 4: Once you submit your loan application, you can check the status of the application in real time. The portal updates the status of loan application as loan approved, rejected, or loan on hold.

Step 5: Once the bank approves your loan application, you will receive the funds directly from the bank concerned based on your loan amount and the terms and conditions of the loan.

The Vidya Lakshmi initiative is expected to make the process of applying for and securing an education loan much easier. All leading banks have integrated their systems with the portal.
First Published on Sep 21, 2015 02:57 pm