If the recommendations are approved by DoT, you will be able to call any landline or mobile phone from your WhatsApp or Skype.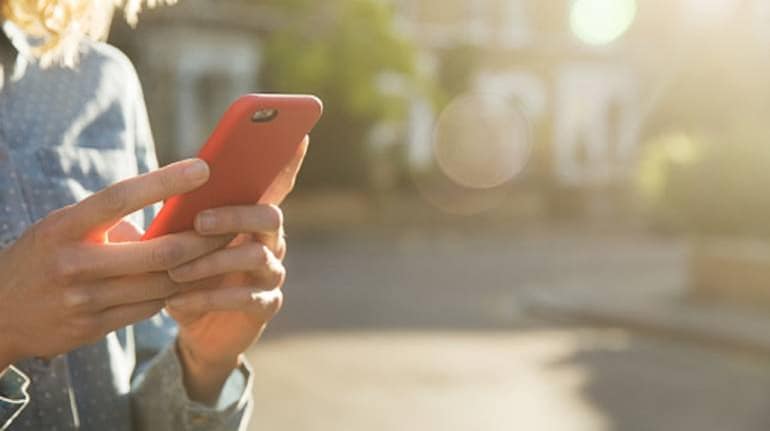 Shortly after cutting local mobile-to-mobile termination charges to 6 paise per minute from 14 paise, the telecom regulator is set to shake up the market further.
This time, the impact could be wider and deeper as the regulator gets ready to issue recommendations on allowing full-fledged Internet telephony in the country. Internet telephony exists in India but in a very limited manner.
"TRAI should be issuing the recommendations in two to three weeks. The framework for Internet telephony (interconnect charges) will be same as that of regular mobile and landline calls," an official familiar with the development said.
The subject matter of Internet telephony lacks clarity in the mind of the common man. Voice on an Internet line goes as a data packet and occupies very little bandwidth. Even today, app to app calls – within the country and abroad – are possible without any extra payment barring your data charges. Overseas calls from app to mobile and app to landline are also possible but the user has to separately pay charges for those.
Within India, app to app calls are possible but not from app to landline or app to mobile as telecom operators and app companies don't have interconnect agreements.
Also, app-to-app calls within India are possible but both persons need to have the same app on their mobiles and an ID on the given app: for instance, Whatsapp or Skype. (These apps are called OTT or Over the Top Applications as they ride on the network of other telecom service providers, using the local WiFi/Hotspot.)
Also read: After slashing local termination charges, TRAI's axe could fall next on international IUC
One does necessarily need a SIM card to make a Whatsapp-to-Whatsapp or Skype-to-Skype call. These applications use the IP address of the data connection (WiFi/Hotspot) they are using at that point of time and thus arguably also pose a security threat.
It may be mentioned here that OTTs like Whatsapp and Skype, providing local and national calls to other Whatsapp and Skype users, are not licensed and do not pay any charges in India to anybody -- not to the telecom services provider nor to the government.
The TRAI proposal will change all this.
If the DoT accepts TRAI recommendations, Internet calls will be possible to any instrument, be it landline or mobile without the users needing to download any app.
Thus, OTT entities like Whatsapp and Skype will also come under the licensing policy and be made to sign interconnect agreements with telecom service providers. It will also be possible to use an app to call on any mobile or landline, doing away with the need for the other user also to have the same app on her mobile.
It must be noted that once true Internet telephony comes to India, only the calling party will need a data connection while it will not be mandatory for the receiver to have a data connection. The receiving consumer will simply benefit from an interconnection pact between her own service provider and that of the calling party.
It needs to be noted that in a scenario where the called subscriber is also using the Internet network for receiving the call, she will also be paying data charges -- a scenario that is different from today's regular mobile calls where only the calling party pays.
The entire regime will come under regulation and all entities, including those currently escaping payment of interconnect charges – read OTTs -- will be obliged to pay licence fee to the government and interconnect charges to the telecom service providers.
TRAI had issued a consultation paper on Internet telephony in June 2016. Subsequently, it held open house sessions with the stakeholders to work out the regime that it proposes to recommend soon.
The new regime may force telecom companies to adopt new business models at a time when broadband penetration has increased but mobile signals are weak, particularly inside buildings and dense areas.
In such areas, consumers will hugely benefit from Internet telephony by simply using their WiFi/Hotspot connection to make and receive voice calls.
First Published on Oct 4, 2017 11:11 am