Raising investment limit under Sec 80C will improve domestic saving and channelize it into infrastructure financing. Creation of a separate investment deduction limit for insurance will help insurance industry to grow and meet long term financing needs.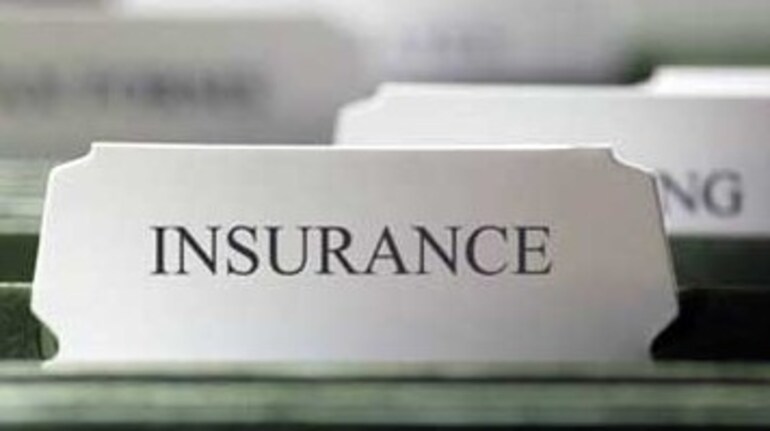 Nirakar Pradhan
Future Generali Life Insurance

We expect the first full-fledged Union Budget FY 2015-16 to comprehensively address all pillars of the Indian economic growth story.

• Savings and Consumption - Incentives like raising the exemption limit under 80C shall improve domestic savings from 30% currently and channelize household savings towards infrastructure financing. Creating a separate tax slab for investment in insurance products will help the Insurance industry grow and meet long term financing needs. Innovative instruments like 'Kisan Vikas Patra' can raise savings from rural households. Raising standard deduction shall increase disposable income leading to higher consumption.

• Investment & Capital - Budgeted increase in planned expenditure for FY16 should be backed by a credible strategy towards achieving the target. Clarity on GAAR and retrospective taxation should boost foreign investor sentiment. Also, a definite timeline for quick implementation of GST will build investor confidence. To attract foreign capital, FDI limit for all sectors without strategic importance for country should be increased to at least 51%. Resource allocation should be made in a transparent manner via auction process similar to coal block auction. Focus on improving credit growth and a capitalization plan for PSU banks should be implemented in a time bound manner.

• Infrastructure – Higher allocation towards roads, ports, highways, airports and extending incentives for projects under 'Make in India', 'Smart Cities', REITs and InvITs will be important for growth in physical infrastructure. Govt. should provide a platform like a credit enhancement facility especially for smaller players in the infrastructure sector to raise capital from bond market which is cheaper than bank funding. In line with the vision of 'Housing for all by 2022', housing should be given infrastructure status. Also social infrastructure like education and healthcare should be given focus with increased budgeted expenditure.

• Fiscal Health – On the back of lower crude oil prices and the direct benefit transfer scheme, large savings from subsidy allocation is expected. This provides a good opportunity to cap subsidy as a percentage of GDP and use the savings on public expenditure. Rather than ad-hoc divestment targets, clear roadmap for next few years should be drawn to bring down government holding in PSUs to 51%. Also, well thought out amnesty schemes to bring back black money and prevent it from going abroad can improve India's fiscal health.

• Inflation Targeting – Budget is expected to continue addressing supply side issues plaguing food inflation by increasing allocation towards agriculture and warehousing. Fiscal steps should be aligned with monetary measures to achieve RBI's CPI inflation target of 6% in the short term and 4% (+/-2%) in medium term.

Overall, we expect the Budget to provide a clear and bold roadmap to add momentum to Indian economic recovery.
Moneycontrol Ready Reckoner
Now that
payment deadlines have been relaxed
due to COVID-19, the Moneycontrol Ready Reckoner will help keep your date with insurance premiums, tax-saving investments and EMIs, among others.
Facebook-BCG report suggests these measures for businesses to unlock the changing consumer behaviour in the current pandemic. Read More!
First Published on Feb 20, 2015 01:47 pm