People usually explore banks for an education loan, but the rising non-performing assets (NPAs) in this segment have made banks wary.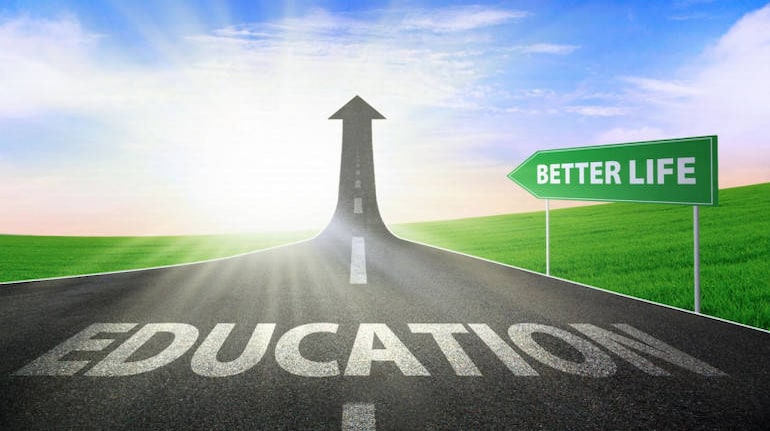 Adhil Shetty
With a surge in the cost of education, many people nowadays rely on education loan to fulfil their dreams of higher studies. Education loan by banks is available for study in all accredited domestic and international institutes. People usually explore banks for an education loan, but the rising non-performing assets (NPAs) in this segment has made banks wary. This has given way to NBFCs that have come up with many student-driven loan products.
Here is a lowdown on how they differ from banks:
Interest Rates - Banks Vs. NBFCs
NBFCs normally charge a higher interest versus the banks, but the loan processing steps could be simple through them. The interest rate on education loan by the NBFCs may vary from around 11% to 15% p.a.; at the same time the banks offer interest rate from 8.45% p.a. to 12% p.a. The interest rate may vary under both types of lender depending on factors such as loan size, duration of the loan, type of course and study destination being domestic or foreign.
When to opt for education loan through NBFC
If you need a loan for a course which is not approved/accredited by public or private sector banks, NBFCs could be a good option. Education loan by NBFCs comes handy when you are in a rush to get admission or have short time in hand to arrange for funds. The loan processing is faster with NBFCs, and the paperwork requirement can also be lower. It's often possible to get a higher loan eligibility with NBFCs.
When to opt for an education loan through banks
If you are looking for a loan for a very long tenure, i.e., up to 15 years, a bank loan could be a better choice. You must assess how much income you expect after completing the course. Since interest rate charged by the banks usually are lower than the NBFCs and you also get longer repayment tenure, so you can find it easier to repay the EMIs even if your income from the first job is not very attractive. The banks may not charge any pre-closure penalty whereas the NBFCs may charge a pre-closure penalty on closing the loan before the completion of the tenure.
Things to keep in mind
One should wisely select the lender for the education loan. It is essential to look at your own requirement such as the size of the loan, availability of collateral and document, repayment capacity and time to get the loan processed. NBFCs offer an attractive choice for people couldn't who get a loan due to lack of documents, collateral, course/college affiliation or higher loan requirement. Banks can offer a great deal in terms of price and loan repayment tenure if planned well.
The writer is CEO of Bankbazaar
First Published on Sep 19, 2018 08:18 am