Randstad India, one of the largest players in the permanent staffing space in India, is now looking at opportunities in the executive search and skilling space.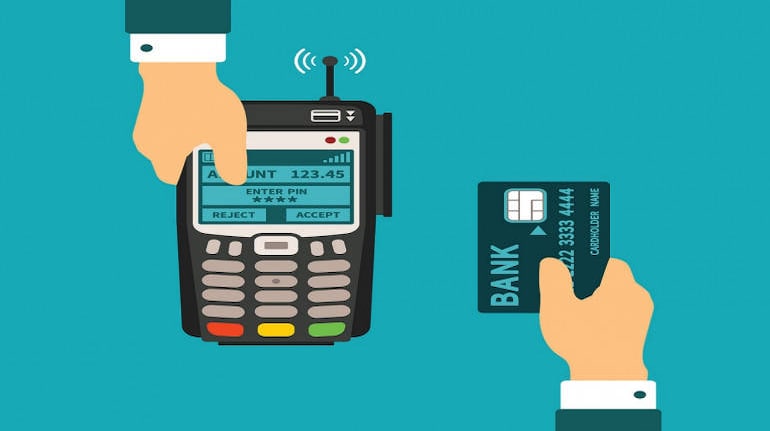 Randstad India, one of the largest players in the permanent staffing space in India, is now looking at opportunities in the executive search and skilling space. In an interview with Moneycontrol, Paul Dupuis, Managing Director and Chief Executive Officer of Randstad India, discusses the jobs market and business prospects of the company. Excerpts:
The jobs market is at a critical juncture in India, especially with large scale layoffs in the IT industry. Is this a cause of concern?
The market is dealing with a peculiar situation as the IT sector, which was considered the largest job creator, is facing some issues. However, with the push towards digital, there is a huge opportunity to create new jobs.
While I am still new to the country, I sense a lot of anxiety. However, individuals need to realise that the thrust on digital will result in offshoots of industries being created, and also create job categories that did not even exist before.
But some transactional jobs are already getting redundant. How do you see it shaping up?
When a country like India creates electronic payments, that is a big shift. Jobs have been made redundant but we also expect that jobs will be created. It is hard to predict what the numbers will look like. But re-skill or perish will be the key.
New jobs will be created because large global players operating in segments like ATMs/payments are keen to enter the Indian market. Going forward, the e-payment industry and digitalisation of money will be the wave of the future for IT professionals.
Are there any advantages in India that will help attract new jobs to the country?
Global companies operating in India have plans to expand their shared services centres. This could be across sectors and is not restricted to any one industry. India is still cost effective from a shared service standpoint. The quality of labour is also good.
An agile workforce will always have an opportunity. Constantly learn, study and improve your skills. Maybe they need to look at other sectors. One area we have got our eyes on is the energy sector. Further, the retail sector is also picking up compared to the slump in the demonetisation period.
As a large player in the perm staffing space, do you see a threat from professional networking sites?
People in our industry were initially apprehensive of LinkedIn. However, we are a global partner with LinkedIn and they are the best fit in the front of the funnel when you are looking for the right candidates. It helps us do market mapping.
But you do need a human touch. We have a global initiative called tech and touch. It requires a face to face meeting. Then we look at culture match between the individual and the company which cannot be done electronically.
What are your growth targets for the perm staffing segment?
In the last three years, we have doubled our permanent staffing business. It is growing at 15 percent rate for the industry and we would want to outgrow the market. The key for us is to protect and honour our core DNA.
We will also look at building other specialties. Staffing will continue to grow at a healthy rate. We would want to outperform the market. We started the Randstad Innovation Fund and invested in 10-plus companies and will continue to focus on digitalisation of human resources.
Would acquisitions be a key focus in India for Randstad?
If you look at the past three years, we have done a lot of acquisitions be it recruitment firms, staffing firms - particularly we have been heavy on that in Europe. Growing in a sustainable way is our mission. We are big believers in organic growth in some of our businesses.
We have an appetite for acquisitions. However, exclusivity is the key for us; we do not want to compete with everyone.
We acquired Monster Worldwide (including India)  and it will give us an ability to leverage each other's synergies and speed ahead.
Executive search is a space where you do not have a big presence. Will you expand your business focus on this segment?
Executive search is not a scalable business, though we are interested in it. We are keen to explore it. But we need to have the right people on our side.
Skilling is an area where there is an untapped market. Would you be looking to enter it?
India does not have an abundance for high quality candidates for a specific position. If their skills are not relevant, we can help them make it relevant.
We are interested in doing that and it offers a huge opportunity, though it is a competitive space. While it is being said that some individuals are 'untrainable', I do not share that view.
First Published on May 24, 2017 02:45 pm