The trend has taken off in India after being a rage in global markets for some time now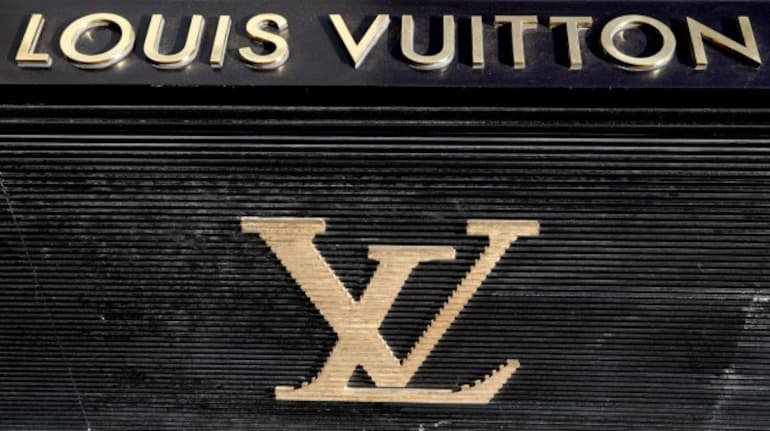 The luxury market is too snooty to deal in second hands, but they've made their peace with pre-loved. Pre-loved designer handbags prove big business in India with Chanel, Hermes, Cartier and Bvlgari leading the list of the most preferred. Their value doesn't fall less than 20 per cent from its original price in the secondary market.
The most preferred bag brands like Louis Vuitton, Chanel, Prada never go on sale and thus the odds of those who aspire to possess one becomes significantly low. This is what makes the pre-loved bag market popular in India. The average Indian that aspires to own luxury spends anywhere between Rs 38000- Rs 1 lakh for pre-loved bags that pass through three authentication agencies before they are placed on shelves of stores. The trend takes off in India after being a rage in global markets for some time now where auctions in secondary market fetched as much a $383,000 for a Birkin at an auction last year.
"Who says luxury fashion is a commodity only purchased and owned by the rich? At My Luxury Bargain, we thrive to bring coveted luxury fashion at an affordable price. The emerging model of the sharing economy is now big and 'collaborative consumption' gives people the benefit of ownership with reduced personal and burden," said Ragahvendera Raghav, founder at My Luxury Bargain.
My Luxury Bargain curates authentic pre-owned luxury fashion and art from across the world and brings it within reach of those who aspire to possess luxury items. Their selection of vintage, prized and pre-owned luxury fashion includes handbags, watches, jewelry, accessories from brands like Louis Vuitton, Chanel, Goyard, Hermes, Fendi, Gucci, Burberry, Balenciaga, Tom Ford and many more.
According to Raghav, the average ticket price on his site for pre-loved bags is Rs 45,625. The highest that a bag fetched on My Luxury Bargain was Rs 1.4 lakh for a Birkin handbag.
Interestingly, Raghav's platform also has room for negotiation. Every product page has a negotiate tab. This allows buyers to put their best offer for an item to its seller. "We receive roughly 350 to 400 negotiate queries each week," said Raghav.
Explaining the buyer mindset, Raghav said, "On an average, customers ask for a 12 per cent discount on brands like Louis Vuitton, Chanel, Fendi and Hermes whereas for brands like Gucci, Ferragamo, Prada and the rest, the discount requested can vary from 10 per cent to as high as 45 per cent."
"When it comes to Louis Vuitton, consumers are comfortable to buy bags for under Rs 4,2000 while Gucci or Prada bags may go for under Rs 30,000," he added.
Products sent to these platforms for re-sale are curated and priced on the basis of their condition. For instance, on another platform that deals in pre-loved fashion, Confidential Couture, there is also a condition guide. This guide segregates items under never been used, gently used to fairly used categories.
"We gather products from various sources; be it a shopping spree in New York or an over-flowing wardrobe of fashionista. Confidential Couture aims to simplify the concept of luxury by creating a loyal hub of buyers and sellers and making luxury affordable.  People can get the next guaranteed authentic designer handbag at a great price or get a good deal for the last season's purchase. As the name says it, we know how to keep the next best deal a secret. We also provide services like private viewing and handbag cleansing for our clients," said Anvita Mehra, founder, Confidential Couture.
Players like Luxepolis also operate on a similar model.
First Published on Sep 13, 2018 12:13 pm