Unlike the heritage palaces, these are newly built, but don't really miss out on the 'royal factor' in any way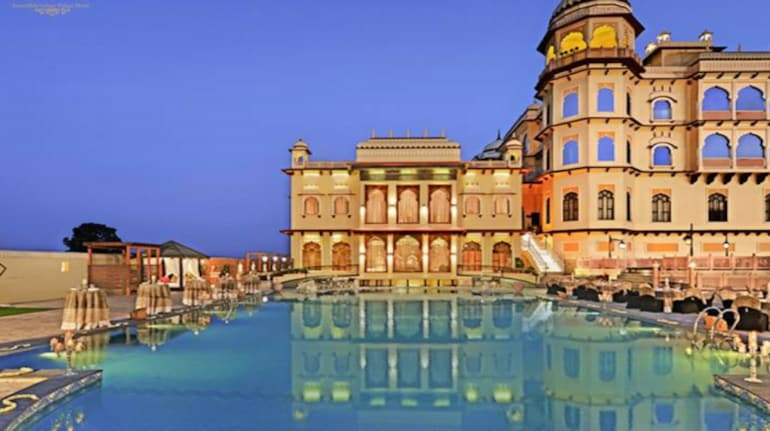 Many entrepreneurs who love traveling and fine-dining end up thinking about starting a hospitality venture at some point in time. This could be a restaurant that caters to niche and premium customers or a hotel that would be luxurious to the core. A new trend of sorts in this area of interest has taken shape in states such as Haryana and Rajasthan; building hotels that look like palaces and offering guests hospitality akin to the royals. Unlike the heritage palaces, these are newly built, but don't really miss out on the 'royal factor' in any way. And guess what? Travellers looking for a good weekend getaway, wedding planners and even corporate-team work experts are finding these palaces to be a gem of a destination. It's simply because they offer good value, look majestic and the hospitality is as regal as the bygone era.
So what do you need to build a palace hotel? We met Roop Pratap Choudhary, Managing Director of Noor Mahal, a gorgeous five star palace hotel at Karnal with 124 rooms. Despite being in the vicinity of Delhi and Chandigarh, Karnal has never really been fully explored, Noor Mahal claims to be full-house almost every weekend as well as during the whole wedding season.
Excerpts from the interview:
Q: How should one begin work on a palace hotel, a recent trend in the hospitality industry?

A: Our Industry is Capital Intensive and with this sort of architecture the cost soars even higher. One needs to be a patron of the arts to build and run a palace. It's rare that one will find a Palace with proper utilisation of space. So again space constraints and capital intensiveness play a major role here.
Q: What kind of budget should be kept in mind while constructing such hotels?

A: The average cost for construction right from shell, interiors to machinery is approximately Rs 10,000 per sq ft.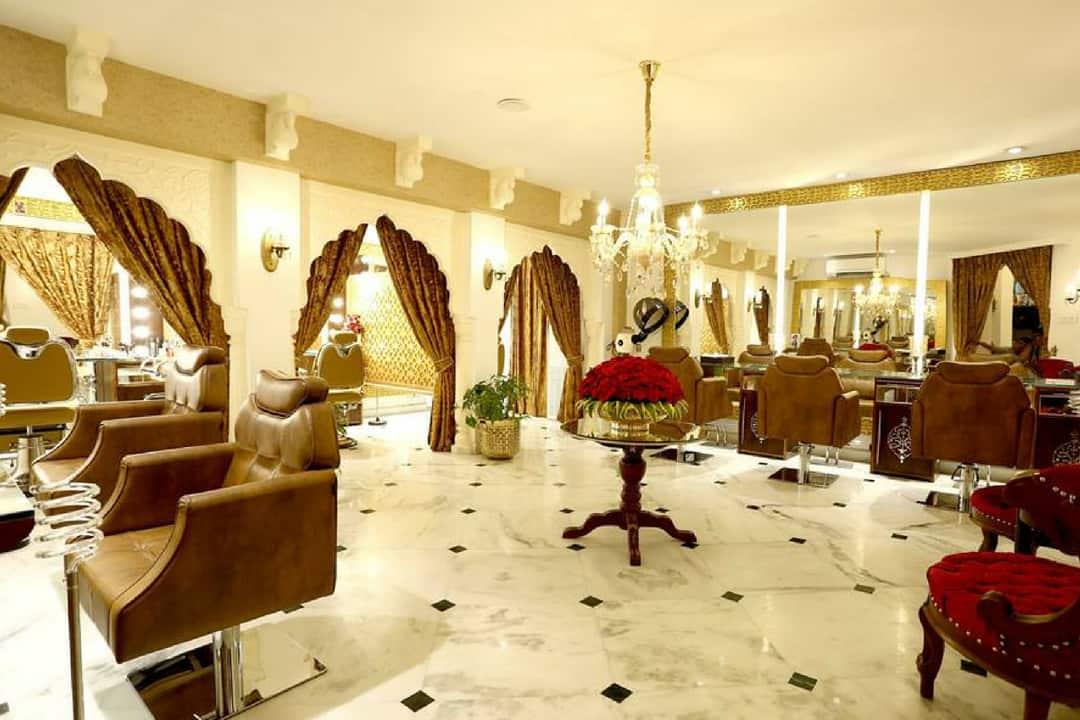 Q: What are the basic things to keep in mind for hospitality at a palace hotel?

A: Travellers are now concerned about uniqueness. Travellers long for value experiences to a greater extent than the previous generations, which is why hotels and palaces like us must be holistic and spectacular. The guests now seek the finest ancient touch in a luxurious setting. What we aim for is the fusion of tradition and culture portrayed in a regal splendour.
Q: What should be the various room categories for a palace hotel?
A: Well, that generally varies from property to property. Generally, its 2-3 different
categories. We at Noor Mahal offer five different categories.
Q: How do you promote a palace hotel like yours, which isn't a century old?
A: Even though Noor Mahal is recent in regards to the centuries-old palace hotels prevailing
in our country you will find history and memorabilia at every corner. There are doors sourced from ruined havelis of Rajasthan, which we have put here. Even the butler corner of the most premium suite is sourced from a fort. Museum worthy paintings and portraits can be found across the palace. So to promote it, we need to make this place a favourite among families and friends.
Q: How should one zero in on the location?

A: Customers choose hotels that suit their need the best. This might require certain compromises. Some customers value location above everything else and are willing to pay that little bit extra; some put a greater emphasis on facilities offered by the hotel itself and place less value on its surrounding amenities. Noor Mahal over the years has become a destination in itself, with a variety of F&B outlets, Spa Services and other recreational facilities.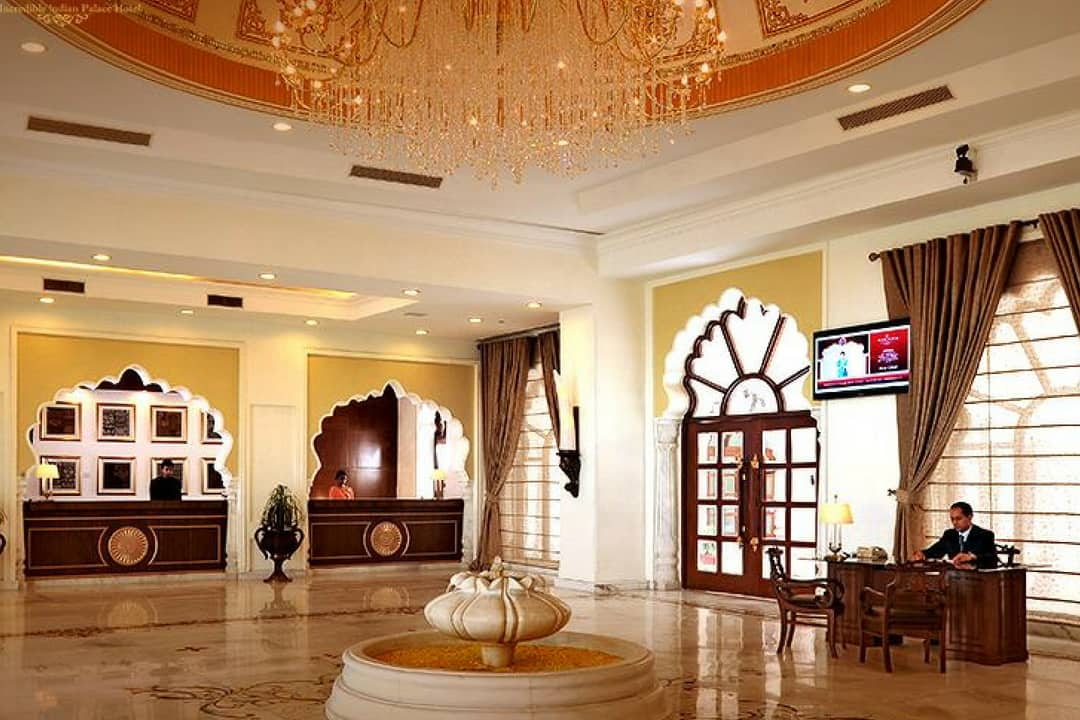 Q: What should be kept in mind while fixing the tariff for the rooms for a hotel of this kind?
A: One begins with the plan on how much one has invested in the setting up the hotel. Various factors such as the market segment you wish to receive, location, guest profiling, categories and the level of services, standards of amenities provided.
Q: How much should you depend on online travel companies for room sales?
A: Nobody can deny the impact and influence OTA has had on global travel and hospitality, connecting millions of travellers to hotel rooms online every year. OTAs became powerful and efficient by making the journey of booking a hotel less of a hassle for travellers.
Back in the days, online distribution was not really a priority. In the early days, hotels sold to wholesalers, who sold to tour operators who then sold to travel agents and finally to travellers. The problem with this system is the transparency; nobody knows how much was being paid. When OTA entered the industry, it gave control back to the hotel. Fast forward to current days, technology has shifted the pattern of how travellers make a booking and this is where OTA's shine. They have been focusing on leveraging the power of technology where it is considered too costly and complicated for small and medium hotels.
First Published on Aug 16, 2018 06:12 pm