According to Satish Gupta of astrostocktips, sugar stocks like Oudh Sugar, KCP Sugar, Mawana Sugar, Sakthi Sugars, Rana Sugars and Rajshree Sugar will get astro support.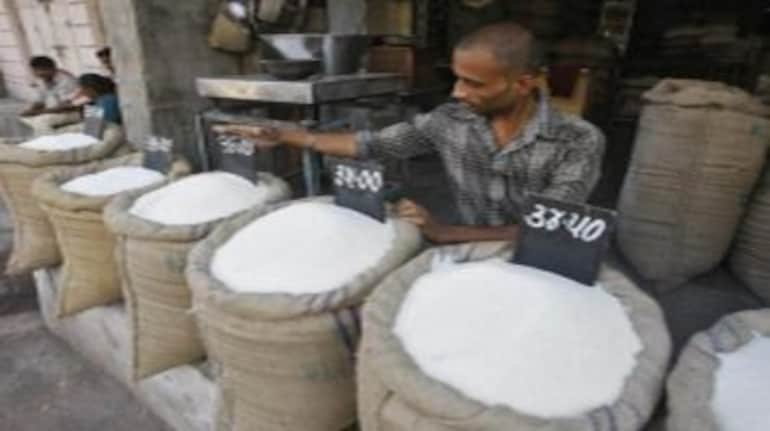 By Satish Gupta of astrostocktips:Today's planetary position:
Moon will be transiting in Taurus. Jupiter & Lord Rahu & Mercury in Leo. Mars & Lord Saturn in Scorpio. Sun & Venus in Cancer. Ketu in Aquarius. Pluto in Sagittarius. Neptune in Aquarius & Uranus in Pisces.


Rahukal Time:
- 10:30 – 12:00
Following sectors will be receiving astrological support:
Sugar: Oudh Sugar, KCP Sugar, Mawana Sugar, Sakthi Sugars, Rana Sugars, Rajshree Sugar, etc
Buying stocks that can rise multifold in a short period is every investor's dream. But it is not easy to identify and buy such stocks at right time and exit at right time. Timing is the most crucial element in investing or trading. This timing can be known through financial astrology. Astrology is the only science which can predict future correctly & guide us about sectors which have to outperform.
Every year with commencement of new Samvat (Hindu New Year), astrologically, based on planetary position, certain new sectors start getting strong astrological support & start outperforming, while some others sectors which were performing earlier start underperforming. Some sectors/stocks remain laggards.
During last Samavat 2072 among other sectors – sugar & paper sectors received strong astrological support & outperformed. Many stocks from sugar sector appreciated by 600-900 percent. It should be recalled that sugar sector, despite strong, remained laggard for many years and started performing only after astrological support came.
Sectors which get very strong astrological support are not normally affected by downfall in the market.
Disclaimer: The views and investment tips expressed by investment experts on moneycontrol.com are their own, and not that of the website or its management. Moneycontrol.com advises users to check with certified experts before taking any investment decisions.
First Published on Jul 29, 2016 10:45 am