He also emphasised the need to remain watchful and see to it that the momentum in inflation does not get entrenched, given the uncertain inflation outlook.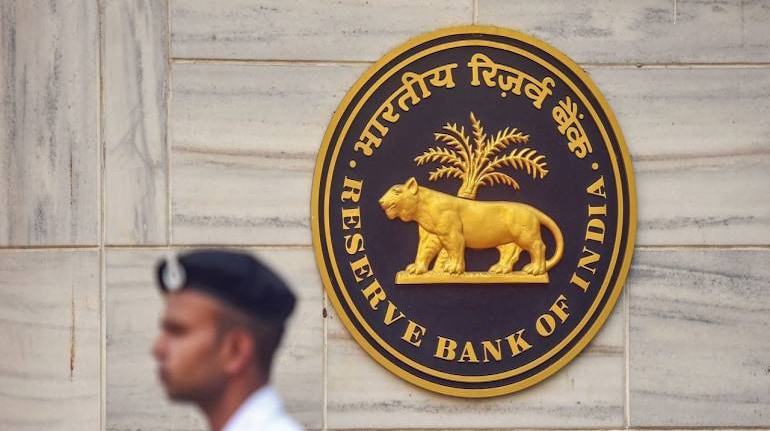 Noting that even though there is headroom for further monetary policy action, RBI Governor Shaktikanta Das said "it is important to keep our arsenal dry and use it judiciously".
"I also feel that we should wait for some more time for the cumulative 250 basis points reduction in policy rate since February 2019 to seep into the financial system and further reduce interest rates and spreads," Das said as per the minuted of the Monetary Policy Committee (MPC) meet released on August 20. He also emphasised the need to remain watchful and see to it that the momentum in inflation does not get entrenched, given the uncertain inflation outlook.
As per the minutes, Das also said it would be prudent at this stage to wait for a firmer assessment of the outlook for growth and inflation.
The Reserve Bank of India (RBI)'s rate-setting panel, at its last three-day meeting earlier this month, had kept the repo rate unchanged at 4 percent, amid rising inflationary pressure and a grim economic outlook.
COVID-19 Vaccine
Frequently Asked Questions
View more
How does a vaccine work?
A vaccine works by mimicking a natural infection. A vaccine not only induces immune response to protect people from any future COVID-19 infection, but also helps quickly build herd immunity to put an end to the pandemic. Herd immunity occurs when a sufficient percentage of a population becomes immune to a disease, making the spread of disease from person to person unlikely. The good news is that SARS-CoV-2 virus has been fairly stable, which increases the viability of a vaccine.
How many types of vaccines are there?
There are broadly four types of vaccine — one, a vaccine based on the whole virus (this could be either inactivated, or an attenuated [weakened] virus vaccine); two, a non-replicating viral vector vaccine that uses a benign virus as vector that carries the antigen of SARS-CoV; three, nucleic-acid vaccines that have genetic material like DNA and RNA of antigens like spike protein given to a person, helping human cells decode genetic material and produce the vaccine; and four, protein subunit vaccine wherein the recombinant proteins of SARS-COV-2 along with an adjuvant (booster) is given as a vaccine.
What does it take to develop a vaccine of this kind?
Vaccine development is a long, complex process. Unlike drugs that are given to people with a diseased, vaccines are given to healthy people and also vulnerable sections such as children, pregnant women and the elderly. So rigorous tests are compulsory. History says that the fastest time it took to develop a vaccine is five years, but it usually takes double or sometimes triple that time.
View more
Show
RBI Deputy Governor and MPC member Michael Debabrata Patra pointed out that with inflation prints above the upper tolerance band, the central bank's monetary policy is forced into a standstill even when there is space available to push growth momentum and alleviate the effects of the coronavirus pandemic on the economy.
"In fact, if inflation persists above the upper tolerance band for one more quarter, monetary policy will be constrained by mandate to undertake remedial action," he said.
Meanwhile, external member Chetan Ghate pointed out that he had been advocating a more cautious path for policy rate reductions since February 2019, adding that he has, however, been in a minority in the committee.
"Future MPCs should not go soft on inflation," he remarked.
The next MPC meeting is scheduled to be held between September 29 to October 1 later this year.
First Published on Aug 20, 2020 06:11 pm