Spend on eradication of hunger and poverty, healthcare and sanitation fell by 18.6 percent, as compared to FY16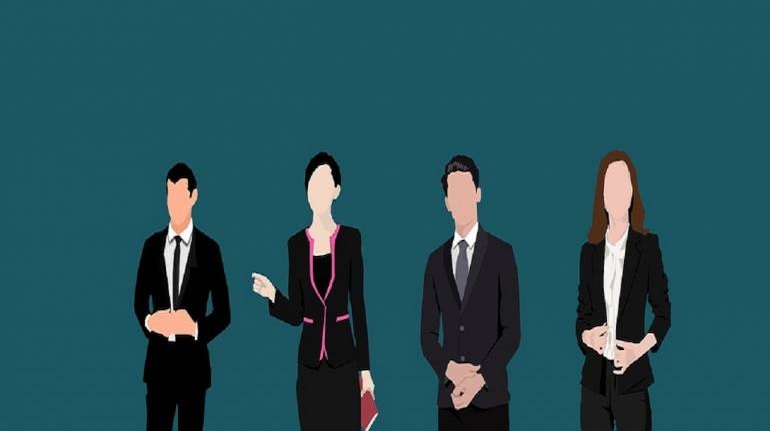 India Inc. spent most of its Corporate Social Responsibility (CSR) funds in FY17 on education and vocational skills with an increase of 21 percent from last year, reaching an aggregate of Rs 3,384 crores. Spend on eradication of hunger and poverty, healthcare and sanitation fell by 18.6 percent, as compared to FY16.
The overall CSR expenditure of the corporates in FY17 was Rs 9,034 crore fulfilling the requirements of Companies Act 2013, according to data from the PRIME database.
Apart from education, benefits of armed forces and veterans, war widows and their dependents saw an impressive increase in funds inflow, with corporate expenditure in the sector almost tripling from Rs 24.5 crores in FY16 to Rs 73 crores in FY17, reported by Indian Express. This increase came soon after the government decided to double the compensation given to war widows and dependents and families of soldiers. After Pakistan violated countless ceasefire violations, the government took this decision.
Community development, social welfare, infrastructure, sports and urban slum redevelopment also saw a significant increase in CSR spending. The Prime Minister National Relief Fund saw a decline of 56 percent in FY17.
The states which received the most amount of CSR funds are Maharashtra, Gujarat, Tamil Nadu and Karnataka. Maharashtra received the biggest boost in the past year, with spending on the state increasing from Rs 537 crores to Rs 678 crores.
"The average net profit of these 1,019 companies over the past 3 years was Rs 4.80 lakh crore, up from Rs 4.53 lakh crore in 2015-16. As per CSR requirements, an amount required to be spent by such companies was Rs 9,669 crore. While the companies decided to spend Rs 9,936 crore instead, the final actual CSR expenditure by these companies was Rs 9,034 crore as against Rs 8,430 crore in 2015-16, an increase of 7 percent," PRIME Database MD Pranav Haldea was quoted in the IE report.
In April 2014, the government passed a law that mandated companies to invest 2 percent of their net profit in projects related to social development. Companies with a net worth of Rs 500 crore and above or revenue of Rs 1000 crore or above need to spend 2 percent of their profits since 2014.
First Published on Mar 5, 2018 02:06 pm