Ashwani Gujral of ashwanigujral.com advises selling Punjab National Bank and Indian Bank.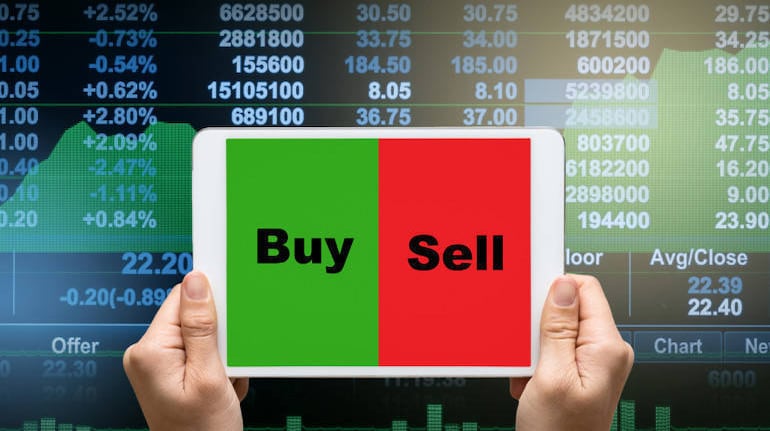 Ashwani Gujral of ashwanigujral.com told CNBC-TV18, "
Cholamandalam Investment and Finance Company
is a buy with a stoploss of Rs 1,100, target of Rs 1,165.
Punjab National Bank
(PNB) is a sell with a stoploss of Rs 148, target of Rs 136.
Indian Bank
is a sell with a stoploss of Rs 306, target of Rs 292."
"A lot of stocks are in uptrends and in aviation is a part of that pack. But these lower crude prices have been factored in for a while. Jet Airways has been moving up from Rs 440 all the way up to Rs 550. So I do not think there is great upside from here. Possibly, you need to buy it on declines. Similarly, SpiceJet or IndiGo, all of these stocks beyond a point are not showing follow through, so you possibly need to buy them on declines. They are all sitting on large rallies.""All of Godrej stocks are doing well and basically, fast moving consumer goods (FMCG) overall is doing better than the market. Godrej Consumer Products had that large move. Now, post the consolidation it is moving back towards those highs about Rs 1,960. At some point, we should get towards Rs 2,100-2,150," he added.
First Published on Jun 20, 2017 02:42 pm