Some cool off in India VIX could be expected after the political outcome becomes apparent.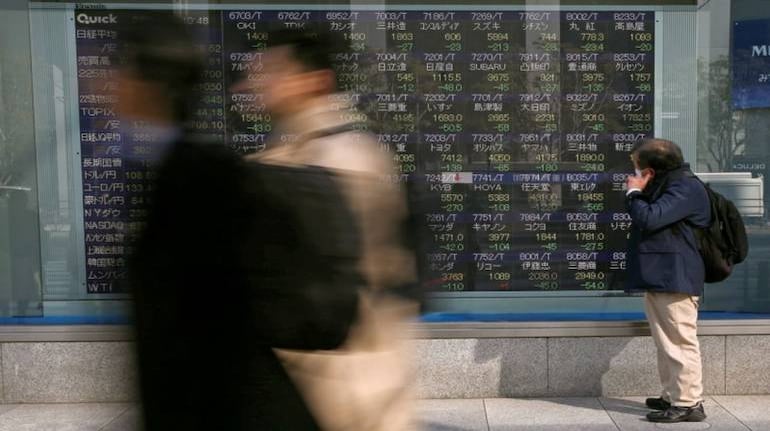 Shubham Agarwal
Trade war woes, RBI monetary policy, along with upcoming state election results caused frequent gyrations in the market last week. The December series kick-started on a volatile note with Nifty making swing high of 10,974 and a swing low of 10,611 to end the week with a loss of 1.4 percent.
The Nifty created shorts in the initial few trading session while at the fag end, longs were added in the system. Bank Nifty too saw wild swings between 27,065 to 26,234 levels and ended the week at 26,726, a loss of 0.7 percent; however, it continued its long- long unwinding cycle.
The IT sector outperformed while huge selling was seen in the pharma sector (mainly Sun Pharma), auto, metals, and energy with a price cut of 2.5 to 6 percent. Private sector banks saw some buying coming in the last trading session.
Volatility index, a sentiment indicator to gauge greed and fear, saw minor downtick and quoted tad above 18 percent. While we still have a full trading session pending before the state election results start coming in, we might see an uptick on Monday.
Some cool off in India VIX could be expected after the political outcome becomes apparent.
Put Call Ratio, another sentiment indicator which denotes extreme sentiments, corrected sharply from 1.7 levels to 1.47 level. Move back to the average has cooled off over-optimism.
We are close to the lower band of OIPCR observation since the start of November expiry, and it will be interesting to see how Option writers react to the event.
The Nifty Option data saw incremental activity in 10600 and 10300 Put with OI addition of 7 and 11 lakhs shares respectively. On the higher end 11,000 and 11,200 Call saw the addition of 11 lakh shares. The market could gyrate within the band of 10,500-11,000 in the December series.
Bank Nifty reversed sharply from its highest put strike of 26,000. Overall, weekly options open interest depict higher Put base compare to Call base, keeping the room open on the upside.
With Future too seeing significant addition of 11 percent in Friday's session, continued positive momentum could be witnessed.
Large-cap stocks are placed close to their important support level, providing comfort on respite.
However, with event outcome at the start of the week, low-risk Bull Call strategy could be deployed in Bank Nifty.
Bull Call Spread is a Bullish strategy where we buy one lot of lower strike Call and sell one higher strike Call. It is is a safe strategy to play long bias as maximum risk and reward are well defined.
The maximum loss is limited to initial outflow while gains are capped at the difference of strikes less initial outflow.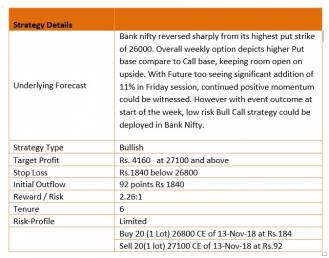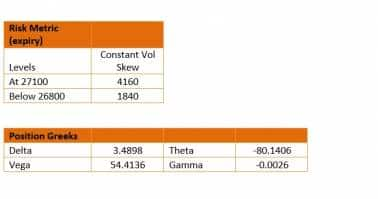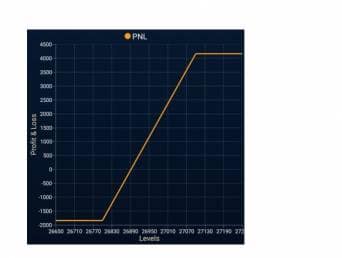 Disclaimer: The author is CEO & Head of Research at Quantsapp Private Limited. The views and investment tips expressed by this investment expert on moneycontrol.com are his own and not that of the website or its management. Moneycontrol.com advises users to check with certified experts before taking any investment decisions.
Assembly Elections 2018: Read the latest news, views and analysis here
First Published on Dec 10, 2018 09:15 am