It is overwhelming to know how significant a basic principle of Yogic can be applied to financial well-being.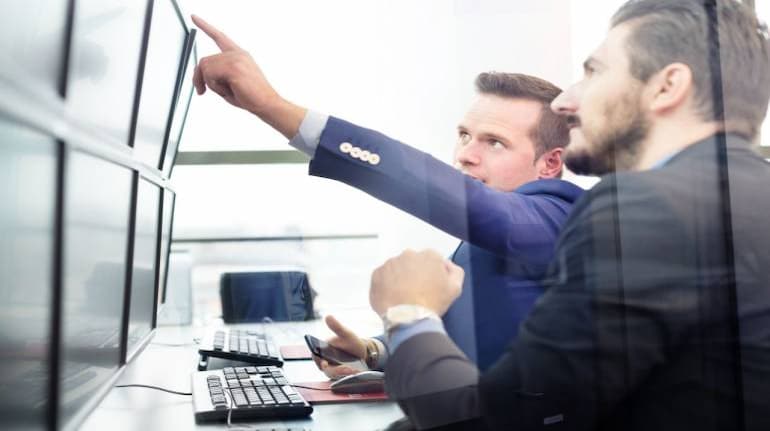 Dinesh Rohira
The greatest of all the wealth that humankind can ever achieve is 'health'. It includes not only physical health but also the mental wellness of an individual which supports and drives the common purpose of humankind.
Therefore, 'Yoga' is one ideal way to maintain both physical and mental well-being to simulate a life with purpose.
It is overwhelming to know how significant a basic principle of Yogic can be applied to financial well-being. With over 175 international countries supporting the Yoga practice, it has clearly paved way to become mentally and financially healthy.
Here is a list of five principles related to yoga which investors should implement in their trading activity to grow wealth:
Starting early in life:
The practice of yoga encompasses physical, mental and spiritual wellness. Although, there is no barrier to practice yoga at any given point of time starting at early life stage will reduce lifestyle-related diseases, and achieve mental wellness at earliest.
The same reflection stands true for investing at an early stage to benefit from compounding effect and grow wealth to attained financial wellness.
Disciplined and focus approach:
Practicing yoga seeks to discipline and focus from practitioner to reach a state of calmness and sense of awareness within oneself. Getting adapt to different types of postures and mastering this form requires discipline and utmost focus to live healthy and balanced life.
Similarly, while investing, it is important to have discipline and focused strategy to master the investing strategy and give enough time to grow without altering strategy due to short-term challenges.
Keeping away from psychological attachments:
One of the fundamental attributes of yoga is to detach psychological attachment or to overcome the psychology of fear and greed among practitioners. The practice of yoga enables to eliminate all the negativity within oneself, and take full control within.
Likewise, it is also important for investors to avoid psychological attachment with a financial asset to reduce the risk of portfolio concentration. It is prudent to exit from deteriorating financial asset rather than absorbing losses in the portfolio.
Consistency irrespective of setbacks:
It is usual to meet roadblocks when you start any new projects. Given a tight schedule for any professionals, maintaining a regular practice can be bit challenging.
However, yoga seeks consistency from practitioner to attain mental well-being. Similarly, there will be short-term volatility in the market, but over a period of time, it falls back to place.
The underlying thing is to stay consistency with investment and give enough time for your investment to grow.
Practicing different set of Yoga:
Many people relate yoga with asanas which constitute only one of eight limbs of Ashtang yoga. To have an overall healthy life, the practitioner should approach holistically to attain the ultimate objective in a combination of 8 limbs.
This also stands true to an investor in term of diversification in a portfolio and not just begging on the single stock to attain the goal. There should be holistic construct while building a portfolio with the right size.
Disclaimer: The author is Founder & CEO, 5nance.com. The views and investment tips expressed by investment expert on moneycontrol.com are his own and not that of the website or its management. Moneycontrol.com advises users to check with certified experts before taking any investment decisions.
First Published on Jun 21, 2018 11:21 am