There is a rise in demand for products that offer protection against loss of life and also cover for medical expenses.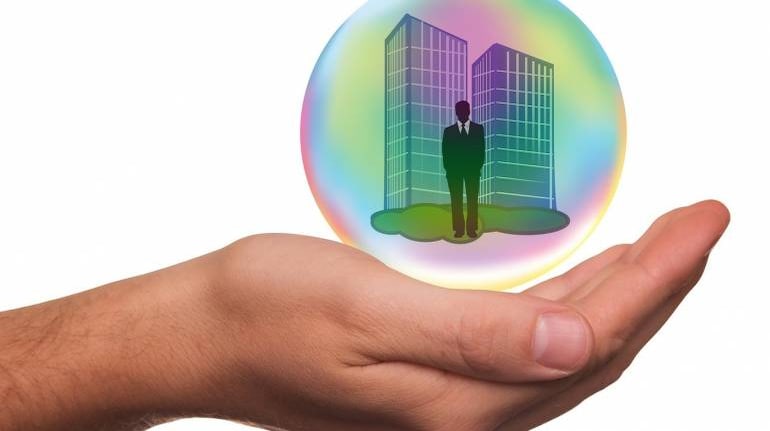 There will be a rise in demand for combination products that offer the benefits of protection, savings in life insurance along with medical cover under health insurance. A survey by Bharti AXA Insurance to assess the implications of the coronavirus (COVID-19) outbreak showed that customers are ready to increase the annual premium for protection.
In an interaction with Moneycontrol, Manik Nangia, COO, Bharti Enterprises--Financial Services said there has been an increase in awareness among customers about the need to have adequate protection against death and disease.
"Hence a combination product that combines the benefit of life insurance and health insurance will find favour among customers," he added.
With respect to health insurance, the survey showed that 50.4 percent customers want to have access to health products where rates are locked in for the next 5-10 years. This is because there has been an increase in health insurance premiums almost on a yearly basis due to a rise in medical inflation and increase in health claims due to hospitalisation.
The survey showed that only one-third of customers think of life and general insurance as separate segments. Hence, one relevant proposition covering both the needs would be financially appealing to the masses.
When it comes to an insurance product, a majority of those surveyed said they are looking for products that cover for hospitalisation stay, associated expenses or loss of life.
"Among the different customers, it is the self-employed who are the most vulnerable. So it is essential that they buy insurance to protect their life and health," added Nangia.
With the uncertainty around employment due to COVID-19 lockdown, he added that job-loss riders could also gain prominence in insurance policies.
"There could be riders wherein the insurer will pay the premium for 3-6 months in case the policyholder loses his/her job," he explained.
Ever since the COVID-19 lockdown was announced on March 25, there has been a rise in demand for protection/term plans and also medical insurance. This is because of the rise in COVID-19 cases in India and the allied medical expenses.
First Published on Jul 27, 2020 06:42 pm