Utility vehicle and tractor major Mahindra & Mahindra concluded the quarter posting the best-ever margins and net profit. SUV became the hot favorite for consumers even as tractor demand hit the roof.
Utility vehicle and tractor major Mahindra & Mahindra concluded the quarter posting the best-ever margins and net profit. SUV became the hot favorite for consumers even as tractor demand hit the roof.
Here is the interview with Pawan Goenka, Managing Director, Mahindra & Mahindra who spoke on the sideline of an event to announce the second quarter results.
Q. How was the quarter for M&M?
A. We have had a very smooth transition to GST. We have the highest profit before tax ever in both auto and tractor. We also had the highest operating profit margin ever.
Q. How are the margins expected to behave in the coming quarters?
A. Margins we can never predict as it will be forward looking statement. I can look into the past and see our performance. There has been some ups and downs we have always managed to maintain our margins. Right now there is nothing that concerns us in terms of what we see going forward.
Q. How are the Auto and Tractor segments expected to perform?
A. Demand is reasonably robust for auto. For the first time in many years we expect the passenger vehicle industry to grow in double digit. Right now it is at 7 percent or so but November, December last year was low base and therefore, I think we are going to get good growth for the industry. For tractors we are upping our industry forecast from 10-12 percent to 12-14 percent. As of now, the industry growth is 15 percent ending October. We expect this quarter to be slow but the fourth quarter will pick up again.
Q. What launches has Mahindra lined up?
A. We have a very robust product pipeline in tractors. We have done a few launches during the year and there will be two more launches in the next 6-9 months. On the automotive front, we launched the KUV100 NXT before Diwali which is now picking up. We have a couple of refreshes happening in the next 2-3 months. And two big ones – S201 and U321 – which is likely to happen between now and next festive season.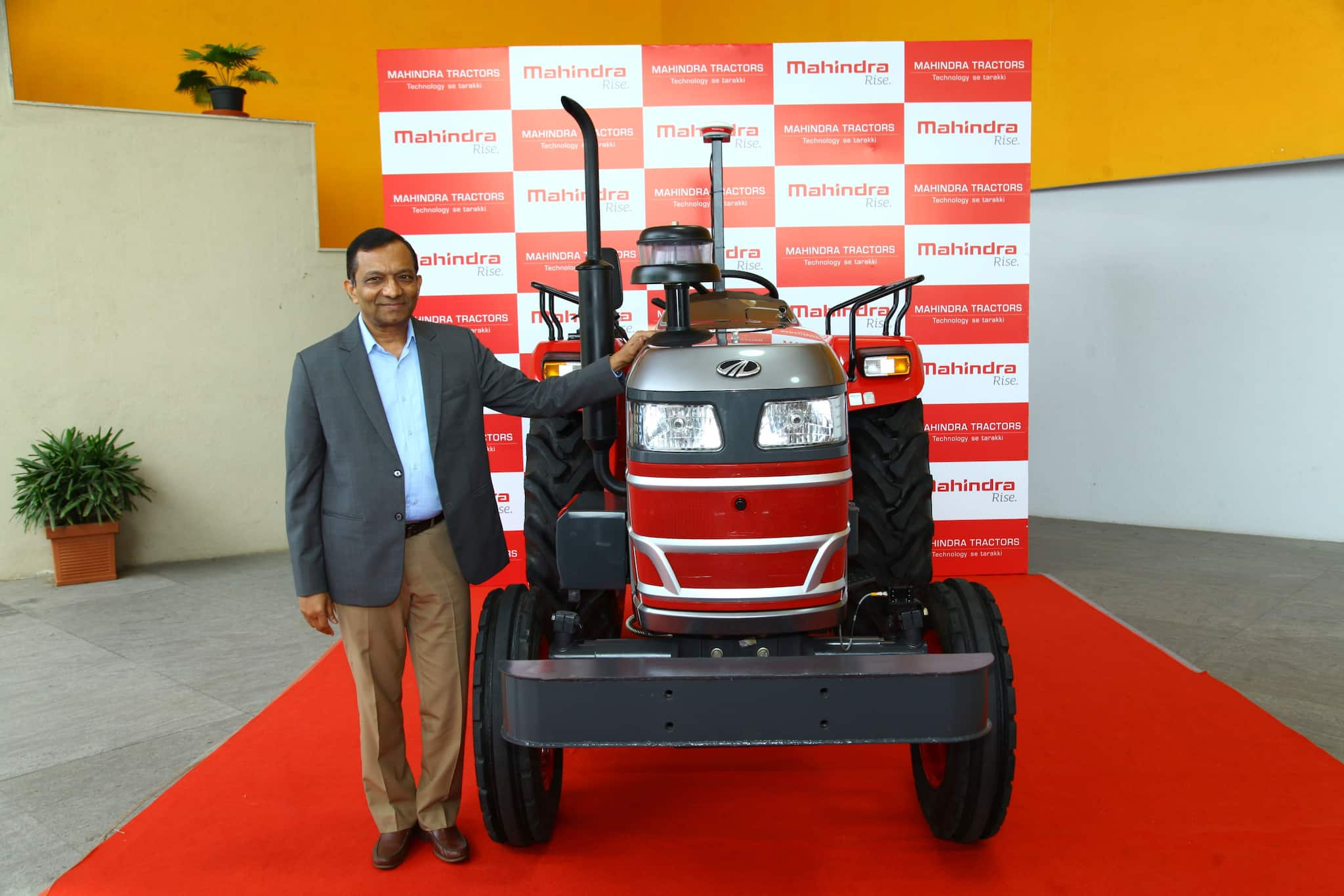 Q. Has the effect of Bharat State III completely written off from the financials?
A. There is still the effect of BS III that is embedded in the performance, so the financials are the net of BS III vehicles taken back. So, I look at the numbers we have sold more than the reported numbers we have taken BS III vehicles back. So we had about 13,000 vehicles at the end of March 31, 2017 out of which approximately 10,000 have been taken back and converted to BS IV or exported. By end of this quarter we will be done with the BS III inventory.
Q. Have you decided whether or not you want to bid for the remaining part of ESSL order?
A. Mahindra would be supplying 150 vehicles to EESL. The dispatch will happen on November 12. And over the next 20 days we will complete our order. We will be offered to match the price of L1 for 5000 vehicles and it is for us to decide how much if at all we want to bid for. We will take a call on that.
Q. Commodity prices are firming up. Have you taken a call on a price hike?
A. Commodity price increase has been in the order of 2.5 percent for tractor and 1 percent on automotive. We have more or less passed on completely for automotive since April. We will be completing the price hike on tractors in a month or two. Price increase depend on the dynamic situation. We keep looking at input cost increase and competitive scenario.
Q. What is the update on the tie-up with Ford?
A. As we have announced it is an alliance that we are exploring in areas of electric cars, connected cars, product development, technology, joint sourcing, distribution network, financial operation, it is everything you can think of. Clearly the big thing we can potentially collaborate is in the area sourcing. And we are exploring all options for this. The good thing is that both Mahindra and Ford believe in the same future for the automotive industry. We both believe future is electric vehicles, shared mobility and we are looking to see how the two companies can work together. So it is all exploratory right now there is no joint venture planned.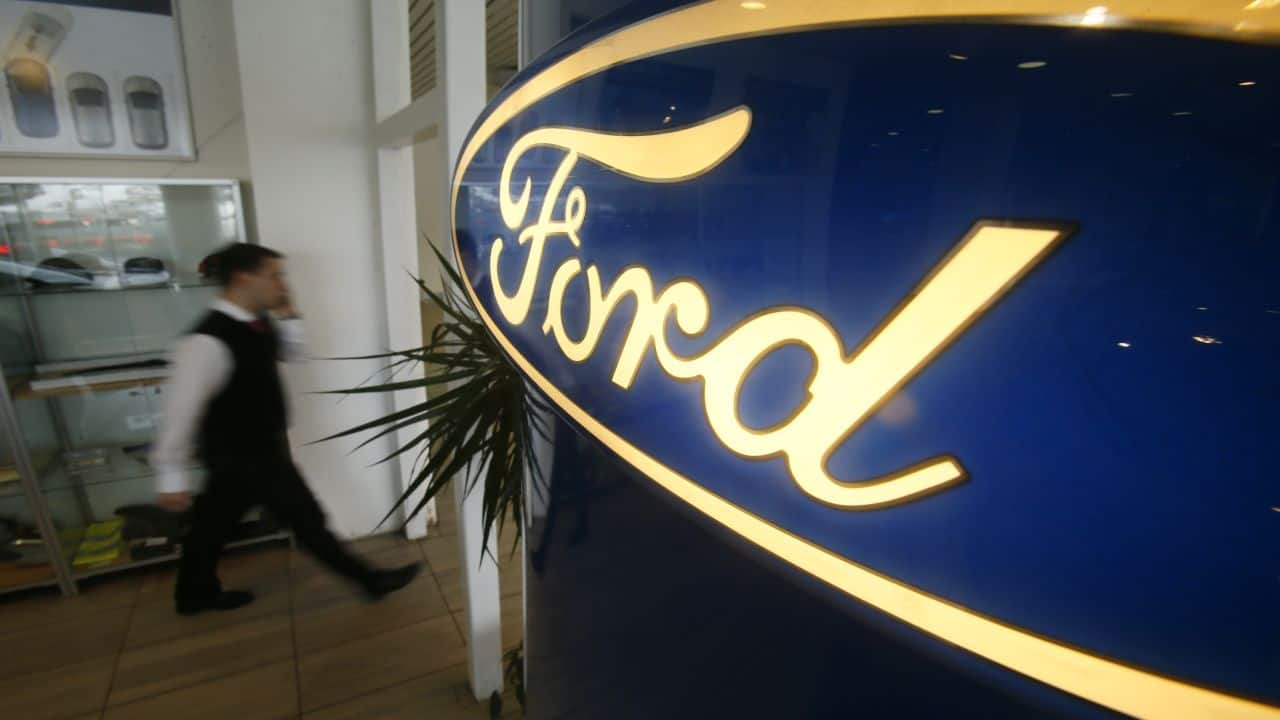 Q. Is the driverless tractor launch on track?
A. Yes we are on track. Before the end of this financial year we should launch Phase 1 of the three phases of the launch. It will obviously start with a pilot launch to see what is the consumer response to it is. The team is working on the price target.
Q. What is the update on the two-wheeler business?
A.
The two-wheeler business has been demerged into Mahindra & Mahindra and the business continues with the current product range that we have. We have reduced our losses significantly. As far as Peugeot business is concerned as of now we have put on hold any plans to bring those scooter to India because we were not able to meet the price point to those based on the price expectations in India. We will be launching the first product under the Jawa brand before the end of next financial year.
First Published on Nov 13, 2017 01:36 pm