Here's a look at what will be allowed and not allowed in Delhi starting from August 1.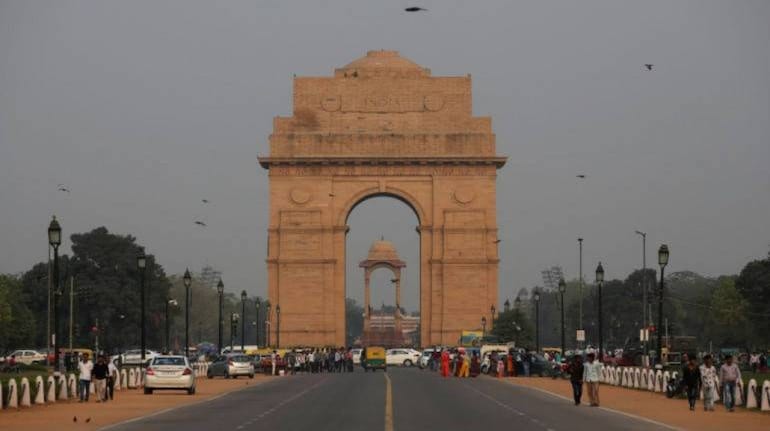 The Delhi government released updated rules for the next phase of reopening in the national capital on July 30, a day after the Centre issued fresh guidelines for 'Unlock 3.0'.
This phase of 'Unlock' will begin on August 1 and will be in place until August 31.
As of July 31, Delhi  registered a total of 1.3 lakh COVID-19 cases. This figure included 10,743 active cases, 1.19 lakh patients who had recovered and a death toll of 3,936. Delhi remains the third worst-affected area in the country, even as the number of cases being reported on a daily basis had reduced in previous weeks.
Also Read: Unlock 3.0 guidelines | Cinema halls, metro, schools and colleges to remain shut
Here's a look at what will be allowed in Delhi from August 1:
> In line with guidelines issued by the Centre, the Delhi government has dropped the night curfew in the national capital
> It was earlier applicable from 10.00 pm to 5.00 am.
> Hawkers will be allowed to function between 10.00 am to 8.00 pm.
> Weekly bazaars will be allowed to function on a trial basis for a week, with social distancing and all precautionary measures.
What is not allowed:
> All types of major public gatherings, including political and religious functions, will remain prohibited.
> Schools, colleges and other educational institutions will remain closed. However, the government is encouraging online learning.
> Delhi metro services, cinema halls and bars will continue to remain shut till August 31.
Rest of the guidelines, as in place during 'Unlock 2.0', remain unchanged.
Besides, the Kejriwal-led government had earlier de-linked hotels from COVID-19 hospitals after the chief minister said beds in such facilities have been lying vacant for the last many days.
Click here for Moneycontrol's full coverage of the novel coronavirus pandemic
First Published on Jul 31, 2020 02:46 pm