As the Budget has not done anything regarding industry's key asks, it would be characterised as neutral for the sector.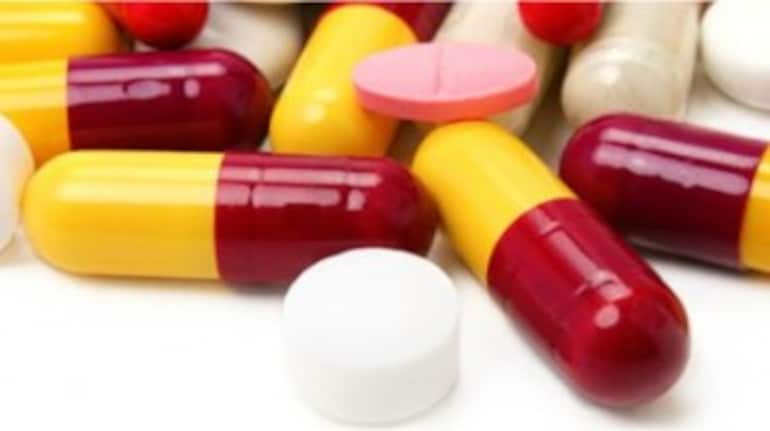 Hitesh Sharma
The pharmaceutical sector was looking forward to the budget to fulfil some of its long standing demands, which would help it achieve the true potential of the sector. As the Budget has not done anything regarding industry's key asks, it would be characterised as neutral for the sector.
The introduction of the New Health Protection Scheme, the National Dialysis Services Programme and opening up of 3,000 stores under PM's Jan Aushadhi Yojana are steps towards increasing coverage/ access and continued focus of the Government on social healthcare schemes. This would act as a booster for the overall health sector.
On the lines of indications in previous year's budget, the Government has provided a road map of phasing out tax incentives. For instance, the weighted deduction for expenditure on scientific research on in-house R&D facilities is proposed to be restricted to 150% from 1 April 2017 and 100% from 1 April 2020. These incentives are on better footings as they continue to enjoy weighted deduction till 2020. The Government has provided a big thrust to the Indian pharma companies (with indigenous R&D) by introducing a concessional tax of 10% on royalty income from patents developed and registered in India. While it is a good beginning, it does not provide the level of benefit as a "patent box" regime that some countries offer.
In a move to promote "Make in India" campaign, the FM has set up the time limit for new SEZ units to commence the operations till 1 April 2020. It is also proposed to provide the new manufacturing companies (incorporated on or after 1 March 2016) an option to be taxed at a reduced rate of 25% (plus surcharge and cess) provided they do not claim certain deductions. This would help pharma manufacturing activities.
On the international tax front, as expected, in order to meet India's commitment to Base Erosion and Profit Shifting ('BEPS') initiative of OECD, the Government has proposed requirement of filing country-by-country reporting ('CbCR') for Indian HQ companies with a consolidated turnover of more than Euro 750 Million (ie INR 5395 Crores for FY 2016-17). The companies would accordingly be required to prepare itself to meet the requirement to avoid penal consequences (Graded daily penalty structure of INR 5,000/ INR 15,000/ INR 50,000 depending on the period of delay). Further, FM has provided a breather to companies from Place of Effective Management ('POEM') provisions by postponing its implementation to 1 April 2017, though retaining its commitment to implement GAAR provision by same date.
As part of the movement towards GST and to promote "Make in India" initiative, there has been various changes in the indirect tax regime, in order to simplify the existing tax structure, avoid prolonged litigation and reducing tax compliances. Import of Disposable sterilized dialyzer and micro barrier of artificial kidney has been exempt from levy of customs duty whereas manufacture of the said goods has been exempt from levy of central excise duty. A new levy "Krishi Kalyan Cess" at 0.5% of the value of taxable service is proposed to be introduced wef 1 June, 2016. (making the effective service tax rate at 15%) - this could be a cost for a manufacturer and trader.
Further, the Pharma sector relies heavily on loan licencee and principal to principal operations and historically there has been leakage of service tax credit on common input services related to such operations. There is a paradigm shift in the Credit rules whereby this leakage has been plugged and the service tax credit should now be available to the Pharma manufacturers going forward.
Given the incentive/ fund commitment given to the "Make in India" campaign, start-ups, SMEs and the social/ agricultural sectors, I guess the Government had little to cheer for the pharma sector.
Author is National leader, Pharma and Lifesciences, EY
Moneycontrol Ready Reckoner
Now that
payment deadlines have been relaxed
due to COVID-19, the Moneycontrol Ready Reckoner will help keep your date with insurance premiums, tax-saving investments and EMIs, among others.
First Published on Mar 1, 2016 05:56 pm