Low risk profile investor who wants to invest for better returns compared to bank fixed deposits or post office schemes can invest in multi-asset mutual funds.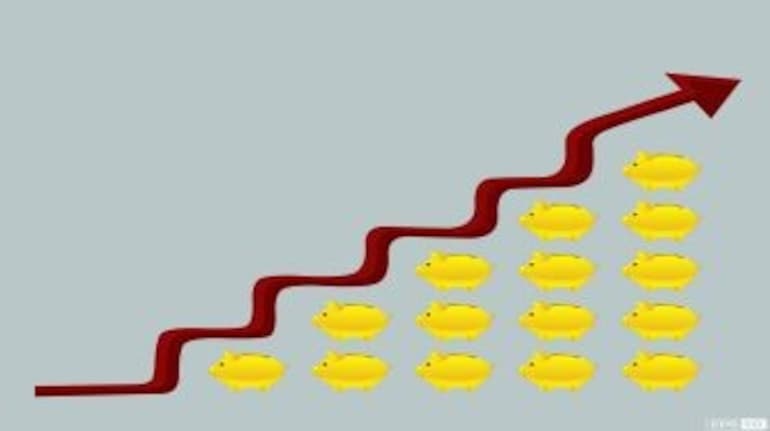 Suresh KP
Some investors do not want to take much risk and they are scared about equity investments. They do not even plan for diversification of their portfolio. Multi-asset mutual funds would be useful for such investors.
What are multi-asset mutual funds?
Multi asset mutual fund schemes would invest in all asset classes like equity, debt and gold. Equity mutual funds invests majority in equity. Debt funds invests majority in debt. On other hand, multi-asset funds invests more in debt (debt + gold) and less in equity. Some of the multi-asset funds invests equally among all these 3 asset classes. These are even called as all-in-one funds. L&T India equity and gold fund, Axis Triple advantage fund, Kotak multi-asset fund, Quantum Multi Asset Fund, Franklin India Multi Asset Solution fund and Peerless 3-in1 fund are some of the mutual fund schemes in this category.
Positives in Multi-asset Mutual funds
These funds have less exposure to equity and stock market volatility would have less impact on such funds. Hence investors of these funds need not worry about any market crash.
These funds are diversified across asset classes; hence an individual investor need not worry about diversification of their investments in equity, debt and gold. These are good option for conservative investors who do not want to take high risk.
Limitation factors of investing in multi-asset mutual funds
These funds invest among equity, debt and gold, hence they provide low returns. The annualized returns would be between 8% to 10%. These funds are not suitable for high risk investors. High risk investors can invest in equity funds. You cannot compare these funds with best equity funds that invest almost all their money in equities and provide good returns in long run. Equity funds can provide 12% to 15% annualized returns if invested for long term of 8 to 10 years. Some of the multi-asset mutual funds invest in various schemes launched by the same fund house. Also these schemes are taxed like a debt fund, which is not the case with balanced funds - schemes that invest approximately 70-75% in stocks and rest in bonds.
Should you invest in multi-asset mutual funds?
Many investors invest in these funds without knowing its objectives. They feel these are equity mutual funds to invest. These funds are mostly suitable for low risk profile investors who are expecting better returns compared to bank FD schemes or post office fixed deposit schemes. These are good for investors who do not do diversification of their portfolio. High risk investors or moderate risk investors can stay away from such mutual fund schemes.
The author of this article is founder of Myinvestmentideas.com. He can be reached at suresh@myinvestmentideas.com for any clarifications
Moneycontrol Ready Reckoner
Now that
payment deadlines have been relaxed
due to COVID-19, the Moneycontrol Ready Reckoner will help keep your date with insurance premiums, tax-saving investments and EMIs, among others.
Not sure which mutual funds to buy? Download moneycontrol transact app to get personalised investment recommendations.
First Published on Mar 7, 2016 12:00 am