Single premium policies offer lower premium rates compared to regular payment policies and also provide higher death benefits. However, tax benefit on these plans will be applicable only for the year in which you make the one-time payment.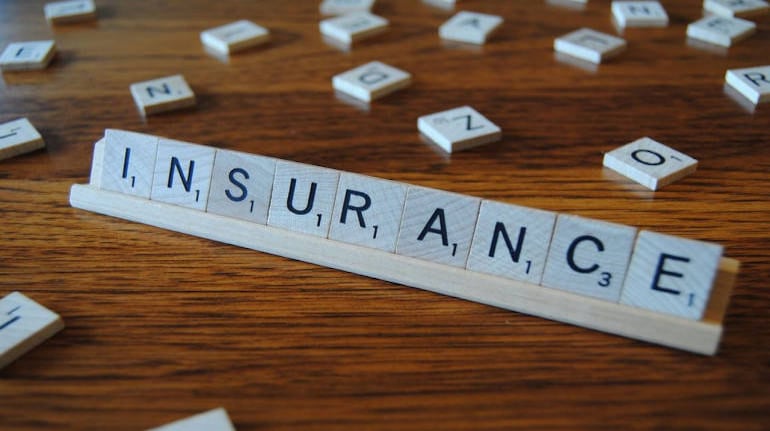 Are you planning to buy a life insurance cover and are being advised to purchase a single premium policy over policies with regular premium payment over the policy term? That single premium insurance policies have found favour with insurance customers can be gauged from the fact the country's largest insurer Life Insurance Corporation (LIC) recently stated that sales of these policies grew 176 percent to Rs 18,500 crore between April and December 2016 from Rs 6,698 crore in same period the previous year.
How advisable is it to purchase a single premium policy, where, as the name suggests, premium is only paid once over the cover? What are the things that you consider while opting for a single premium policy?
Moneycontrol spoke to Naval Goel, CEO, PolicyX.com to understand the nuances of single premium policies. Here are excerpts from interview:
What are the reasons driving LIC's single premium policy sales?
The major reason for the growth in sales of single premium policies is the lower premium rates they offer along with comparatively higher death benefits. A Single Premium Policy works in an evolved way. It needs the insured to pay once and offers a coverage throughout the chosen policy tenure. Apart from the convenience, the reason why single premium policies are preferred over regular policies is that it leads to substantial cost savings.
Moreover, the larger the amount of capital you initially contribute to your policy, the greater your death benefits will be as well.
Are there any disadvantages in buying single premium policies?
A buyer should be aware of certain facets of these policies that could go against their interest. These include:
· Single premium plans, due to their nature, face a significant tax problem. Income tax rules state that if the premium in any year is more than 10 percent of the sum assured, the proceeds will be taxed on maturity.
· Tax benefit on this type of plan will be applicable just for the year in which you make the one-time payment. You cannot enjoy the benefits year-on-year as in the case of normal plans.
· It offers no flexibility in changing the coverage.
Under what circumstances should one consider investing in single premium policies?
Single premium policies can be preferred among life insurance options under the following circumstances:
· When the individual is young and has around 30-year working horizon. The time-frame allows the single premium plans enough time to let the cash-value grow.
· It is beneficial if one is buying the policy for children. This is because of the cost savings as premium rates are low.
· These policies can work well for those aged 50 years and above who are looking to maximize available benefits when transferring their wealth. The single premium plans will allow them to set aside a large amount of money for their heirs.
· For people who have heirs who will need a lifetime of income as in the case of special-needs grandchildren.
First Published on Mar 16, 2017 12:14 pm