The Embassy group will enter into a 50:50 joint venture with Columbia Pacific Communities for the project. The homes at these 'Senior Living Communities' will be offered for sale as well as through leases.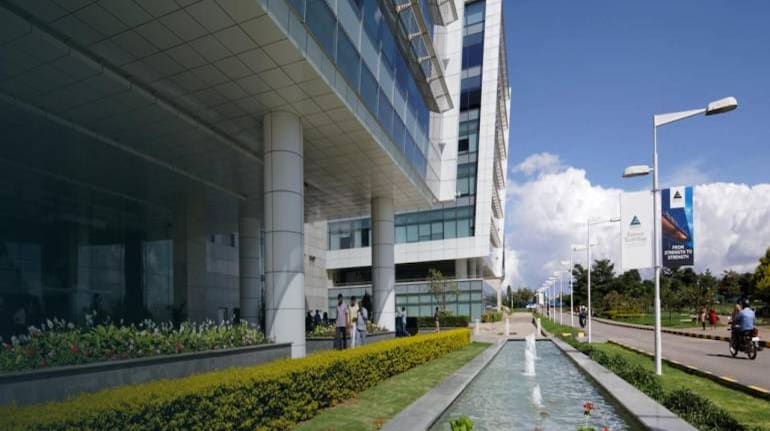 Bengaluru-based Embassy Group has forayed into the senior living space along with American firm Columbia Pacific Group, and will invest over Rs 1,000 crore into projects that are expected to come up in Bengaluru, Chennai and Mumbai, among others, within three to five years, the company said.
The first phase of the Bengaluru project is expected to be launched by the second quarter of 2021. Both companies have formed an equal joint venture for the project to come up at Embassy Springs, in north Bengaluru, spread across 288 acres.
The combined investment for the two phases of the Bengaluru project is Rs 400 crore for 0.4 million sq ft of housing space. This would comprise 400 units, a company spokesperson said.
"It's a 50-50 joint venture partnership with Columbia Pacific Communities for the first project at Embassy Springs, spread across 0.4 million sq ft. As many as 400 units would be launched - 220 units in phase 1 and 180 units in phase 2. Rs 400 crore will be invested into this project to be developed in two phases," the company said.
In the first phase, the homes will be from 700-1000 sq ft and will be priced between Rs 45 lakh and Rs 70 lakh. The second phase will comprise premium homes. Construction of the first phase is likely to begin in Q2 2021 after securing all regulatory approvals, according to the Embassy group.
The entire roadmap is for 1 million sq ft of housing, comprising 900 units. An amount of over Rs 1,000 crore would be invested for the senior living projects to come up in the southern metros of Bengaluru, Chennai and Hyderabad, along with financial capital Mumbai, within three to five years. It may also potentially target Tier 2 cities in the same time span, the company said.
"With the current pandemic and uncertainty, we are striving all the more to make the later years for our seniors rewarding and fulfilling, by providing them an enhanced lifestyle and peace of mind for their families, which is truly priceless.  In line with our vision of 'Embassy Cares', our senior living spaces are focused upon building the entire ecosystem to meet their aspirations and safety needs," said Aditya Virwani, chief operating officer, Embassy Group.
Columbia Pacific Communities is part of the Seattle-based Columbia Pacific Group, which has over 40 years of experience in building, managing and operating senior living communities in the United States, China, Canada, the United Kingdom, and India.
The homes at these 'Senior Living Communities' will initially be available for sale. However, given the growing interest in leased properties, short- and long-term lease options can also be made available in the future. This will help seniors access their amenities of choice without huge upfront investments.
Explaining the target audience, the company said, "Senior living homes are typically for people above the age of 55 years. The concept may be nascent in India but has tremendous growth potential. There is demand of 2,40,000 urban senior homes in the country but the supply is a miniscule 20,000 units," the company said.
Senior living is mix of real estate, hospitality and health care. While Embassy will focus on land and development, Columbia Pacific Communities will provide inputs on design.
The current pandemic situation has furthered the necessity for self-sustained, safe and secure communities for all, especially for seniors, Embassy said.
"We are entirely committed to building and nurturing communities for seniors, as we believe that community living, and social engagement is the strongest antidote to loneliness and a wonderful enabler of 'positive ageing'. Residents can expect to find an environment that encourages them to remain physically fit, mentally alert and emotionally stimulated," said Mohit Nirula, chief executive officer, Columbia Pacific Communities.
"Following the launch of our smart homes, Embassy Edge at Embassy Springs, we are delighted to introduce the Senior Living asset class to add to our offerings in North Bangalore. The silver lining at this unprecedented time, is realizing the value of a home and ensuring continuity of services through any disruption," said Reeza Sebastian, president, Residential Business, Embassy Group
First Published on Oct 13, 2020 02:53 pm