Much like the terror of Thanos, COVID-19 has caused rampant pessimism in both the consumer and advertiser sentiment.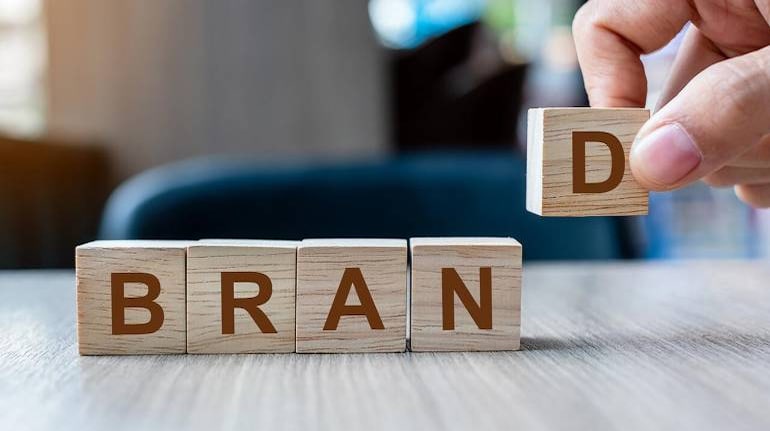 While watching Avengers Endgame last year, who would have believed that some of it might actually come true! Remember the scene where Captain America (Steve Rogers) talks to his other superhero counterparts through a holographic meeting? Doesn't it resemble the official meetings happening over video conferences these days? In the movie, as the world comes to a halt, the Avengers assemble to instil hope and save the day. But in our realm of reality when the world has actually come to a standstill with COVID-19 as our Thanos, how would the warriors from the Media and Entertainment industry spark hope amongst their stakeholders.
While the movie was set in the pre-pandemic world, we today see a disruption that's shaken the delicate balance of demand and supply that once existed between consumers and brands. The viewer doesn't move from their seat, but sees Season 1 move into Season 2 in a matter of hours as content publishers are now churning content even more than before. In an alternate universe this would be a celebrated state of affairs, only for us to realise that steep growth in eyeballs has not led to desired increase in revenue generation.
Much like the terror of Thanos, COVID-19 has caused rampant pessimism in both the consumer and advertiser sentiment. We see the consumer now shift preferences to essential services while the advertiser, struggling to reel from this shift, is pulling back their investment in marketing avenues.
Using cultural intelligence to balance sentiment
A grim economic outlook amid an ever-growing spread of the virus has turned both consumers and advertisers jittery. The onus thus lies on brands towards taking the right steps to understand their culture and behaviour and integrate them accordingly. As companies and individuals are connected more than before, and global partnerships crucial for success; cultural intelligence has become all the more important.
In today's world, brands work with advertisers and consumers from a variety of cultural backgrounds. Success here requires a unique set of skills that comes by being culturally intelligent. This is key to appreciating the customer and advertiser - two core segments that are critical to the top line of media companies. In order to manage consumer and advertising sentiment even better, brands must leverage the most of their capabilities and cultural competency.
Should one discard this, they will witness the customer journey fall short, with advertising proving to be an even bigger challenge.
Being more outcome driven
The tools that brands implement in order to know about the opportunities to leverage are endless. But is it ever enough? What many of them fail to understand is the need to define their consumer's needs with all the drive and precision that they can muster. With information being the new currency in this digital world, increased investments in R&D are helping brands foray into untapped markets and create immense value through their products and services.
The focus is now fast shifting from output to outcome. Going down this route has helped media brands get a much better understanding about themselves, their competition, the advertisers and the market as a whole. Its framework is so well defined that it helps the brand achieve its desired target, creating immense customer and recall value along with keeping sentiments in check. Leading hygiene brands, in the lockdown, adopted this approach. It was a welcome change as one saw them shift focus from a sales pitch to spreading awareness regarding protection against the virus. Such creative and proactive communication, in these times, helps strike the perfect balance between sensitivity and meaningful engagement.
Be salient, not silent
This is the time for brands to make their mark as consumers look for certainty and reassurance. With the situation being make or break, brands who can promise quality, maximise their opportunities, and have a holistic approach to the wellbeing of their employees, customers and advertisers; this is their time to shine. By being in perfect sync to how they think and feel, this is how leading brands can foster huge amounts of brand equity.
While the idea is to maintain an open line of communication, it is important for it to be done without losing the sensitivity and objectivity of the situation. It is this crucial adaptability that decides your brand's success or downfall in a post-lockdown market.
Leading brands across the world let their trademark logos, with slight modifications do the talking. This change took prominence as they used visual representations to reiterate the need to practise social distancing in their advertising campaigns. As these brands catered to their sentiment, consumers are now being part of the positive change that these brands want to see.
Be the superhero of tomorrow
As the government-mandated lockdown is coming to an end and markets are reopening gradually, aligning communication strategy of the media brand for both customers and advertisers is of utmost importance.
Always remember, it didn't take a single Avenger to save the day. Advertisers and brands will now forge deeper, strategic relationships, collaborating to deliver innovative and integrated solutions that will delight customers.
As a brand or publisher, it is the need of the hour to understand the expectations and sentiments of both consumer and advertiser in order to enhance experiences.
Each brand will have various challenges, visions and needs. It is the ideas that they implement, that will help them be the superhero. It's time for them to assemble and save the day.
Deepak Lamba is CEO of Worldwide Media.
First Published on Aug 9, 2020 09:22 am