The startup was founded by Pankaj Aswani and Yashika Keswani in 2016.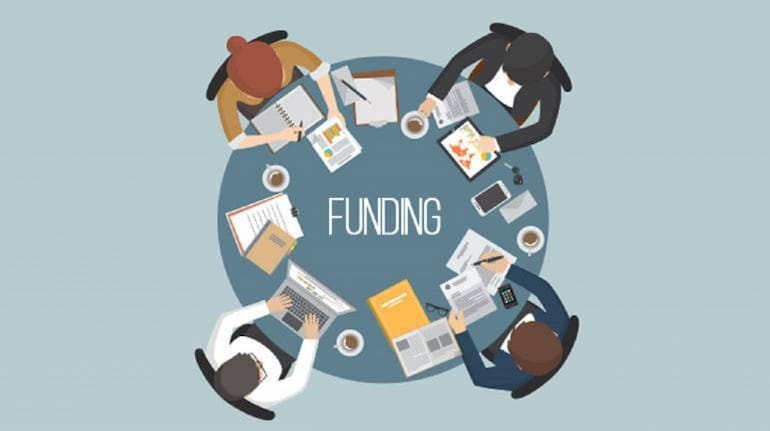 Mumbai-based startup Coolberg has raised an undisclosed amount as a seed funding from India Quotient Fund and the Indian Angel Network's maiden fund for further expansion.
The round was led by Sanjay Mehta and Anirudh Agarwal of Indian Angel Network and Madhukar Sinha from India Quotient Fund.  Both Anirudh and Madhukar will join the board of Coolberg.
"Raising this investment from IQ and IAN Fund will help us in spreading brand awareness along with deeper market penetration. Our aim is to provide our customers a drink that is different from what they've been consuming and stuck on for years. Indian customers are more open to new and quality products than ever before," said Pankaj Aswani, co-founder, Coolberg.
The startup was conceptualised by Pankaj Aswani and Yashika Keswani with an aim to provide innovative product to enjoy during celebrations, hang-outs, casual meetings.
"Non-alcoholic beer is relatively a white space in the beverage segment in India. While going to pubs and cafes for drinks is a fast catching trend for Indian millennials, the choices for beverage specially for people who do not want alcohol, is very limited. Coolberg has an opportunity to establish itself as the first choice beverage of all such non-alcohol pub and café visitors," said Madhukar, India Quotient Fund.
"Rise in health concerns among consumers, an increase in adoption of a healthy lifestyle and the growth in population of non-drinkers have boosted the demand for non-alcoholic beer. These factors are expected to drive this niche segment forward. It caters to consumers across categories: urban, rural, children and adults. Coolberg has found an untapped niche for itself in the extremely competitive beverages industry. We are excited about this investment and that was evident with the interest it garnered from multiple investors," said Anirudh.
First Published on Aug 1, 2018 07:29 pm