For NRIs, the investment sentiment is greatly boosted by the RERA, GST, Benami Act, REIT and government initiatives like demonetisation.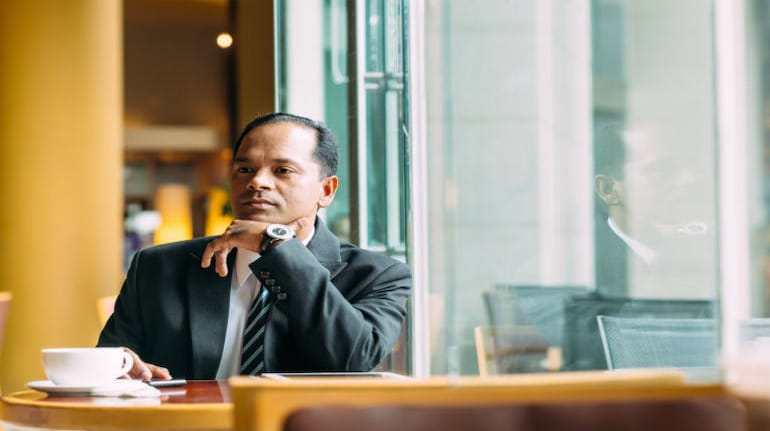 Mona Jalota
The Indian property market has always been quite attractive for non-resident Indians (NRIs) who are keen to have some roots in their home country. Reasons for NRI investments could be varied right from upgrading their family home, to offering a better lifestyle to parents, to having a signature property to come back to.
To address whether the current spate of reforms would have a positive impact on NRIs it's essential to understand what are the typical concerns of NRIs investing in India.
So far, the common concerns of the NRIs investing in India, have been the opaque nature of the business, lack of information, no concept of standardised due diligence, untimely delivery and completion of projects with tedious or no legal recourse for buyers. Especially for NRIs the cumbersome nature of follow-ups with developers where projects were unfinished, was a big demotivation to invest in their home country.
The question now is whether NRIs can be more confident in making an investment decision with policy changes such as RERA and GST attract NRIs to Indian realty in 2017.
The government has largely addressed most of the above concerns by some of the key policy changes introduced in 2016, namely the Real Estate Regulation Act (RERA), the Goods and Services Tax (GST) and the Benami Transaction Act.
RERA or the Real Estate Regulation and Development Act 2016 (RERA) will ensure regulations in this largely unregulated market. The purchaser will be more protected and greater transparency in the sector will be visible. RERA will put accountability on the developers in terms of financial disclosure, timely development of projects and maintaining good corporate governance practices.
The GST is the single-biggest tax reform to be ever introduced in India. GST aims at eliminating the difference in indirect taxes applicable across various states. The real estate sector stands to benefit from the fact that GST would provide more clarity on tax-credits for RE transactions and allowance of input credit would reduce the price of properties.
The Benami Transactions (Prohibition) Act provides an effective regime for prohibition of benami transactions. The amended law empowers the specified authorities to provisionally attach benami properties which can eventually be confiscated. Besides, if a person is found guilty of offence of benami transaction by the competent court, he shall be punishable with rigorous imprisonment for a term not less than one year but which may extend to seven years and shall also be liable to a fine which may extend to 25 percent of the fair market value of the property.
The introduction of REITs (Real Estate Investment Trusts) will also have a huge positive impact on the Real Estate sector. REITs open up a platform that will allow all kinds of investors – even those with smaller budgets - to make safe and rewarding investments into the Indian real estate market. The best thing about REIT is that investors can start with as small a sum as Rs 2 lakh to secure units in exchange.
For NRIs, the investment sentiment is greatly boosted by the RERA, GST, Benami Act, REIT and government initiatives like demonetisation. These measures have boosted transparency, and the amended rules and regulations have greatly simplified the purchasing processes. Lenient FEMA policies and relaxation of laws by the RBI regarding property buying by NRIs, have also resurrected the NRI interest in property purchases.
(The author is director, International & NRI, Residential Services at Colliers International India.)
First Published on May 31, 2017 10:58 am