Credit rating agencies (CRAs) such as CRISIL, ICRA, CARE usually assign ratings to financial instruments in the form of symbols such as AAA, AA+ and BB.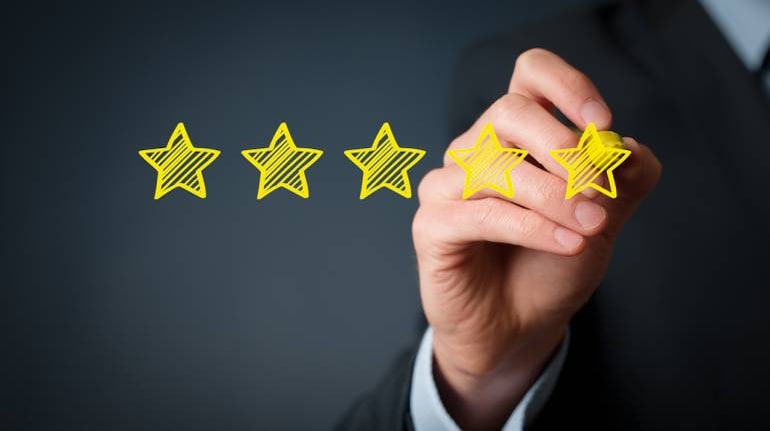 Many retail investors base their investment decision on rating given to a particular financial product without knowing the fact on what parameters these ratings are given to them. So what are Credit rating agencies? A credit rating agency (CRAs) assigns ratings to several financial services companies' products. First, these agencies do the assessment of financial services companies by analysing risk parameters. After doing so, they assist retail investors by providing the detailed status of financial products, that is, whether the bonds, fixed-income securities and other debt instruments will be able to meet their obligations.
Recently, Securities and Exchange Board of India (SEBI) has also introduced a new section on liquidity among key rating drivers which will highlight parameters like cash balances, liquid investments, liquidity coverage ratio, access to unutilised credit lines, adequacy of cash flows for servicing maturing debt obligation among others.
These CRA's will now have to disclose any linkage to external support for meeting near-term maturing obligations too. These measures will enable investors to understand underlying rating drivers better and make more informed investment decisions.
Here are some of the risk measures you should know that CRA takes into account while analysing a company's profile:
Financial Risk
Financial risk analysis assesses the sustainability and sufficiency of the company's cash flows with particular emphasis on its debt servicing ability. It includes an assessment of the business strengths of the company and how these translate into its current and future financial performance.
Therefore, while assessing the company's financial flexibility, if it is observed that it is in the state of healthy position, with particular emphasis on its liquidity, investors should go ahead and make an investment in that particular financial product.
Business Risk
Business risk analysis takes into account the sustainability and stability of a company's cash flows which plays a vital role for investors to analyse the companies strength mainly during cash crunch time. Adhil Shetty, CEO, Bankbazzar.com said that it analyses the business fundamentals of the company, its operational efficiencies, its market position in the industry, as well as the features of the industry it operates in. "So, if the sector is in a serious downspin, or if there have been major changes in the company's fundamentals or market position, it would have implications on the rating," he said.
Management Risk
Shetty said that management risk analysis consists of the company's management philosophies, strategies/policies, and risk appetite. The management's experience and their track record is one of the things that is evaluated. "Like in case of credit scores for individuals, a high risk appetite, as evident from high leverage or a propensity to undertake projects that are larger than existing operations, would not be considered favourable by credit agencies," he said.
Thus, it becomes important to understand the management of a company before investing your money in their fixed deposit schemes, debentures, and other debt instruments.
Project Risk
If you are willing to invest in a new project of any company, it is important to know the final output and several other beneficial aspects of that project. For example, investing money in IDF's (Infrastructure Debt Funds). In such case, understanding this risk again plays a key role. Generally, a company raises fund when they launch new projects. Thus, if a company is implementing a new project, the risks associated with that project are also factored in while assigning the overall rating.
 Default Risk
Default risk is important to understand because it directly affects the company's profile. The chance that companies will be unable to make the required payments on their debt obligations is evaluated under this category. Mostly, lenders, financial institutions and investors are exposed to default risk in virtually all forms of credit extensions. Thus, one should make sure that they know about the company in detail, their debts, their future investment, backup plans and their overall strength in the present market while investing monies in their financial instruments for the long term.
First Published on Nov 20, 2018 11:24 am