Mines Secretary Arun Kumar said the government can bag Rs 1 lakh crore from non-coal mineral block auctions in Goa, Odisha and Karnataka in FY18.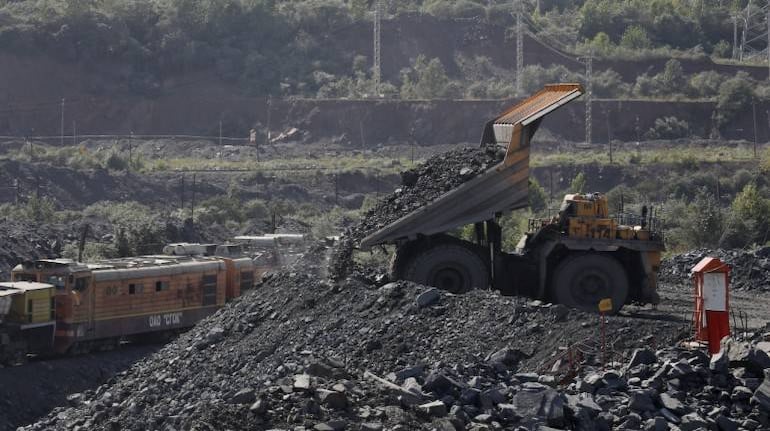 Iron ore output in India may soon hit a five-year high, touching nearly 200 million tonne (MT) in FY17 witnessing a 28 percent on-year jump in production.
Ore production was 129 MT in FY15 and 156 MT in FY16, Mines Secretary Arun Kumar said on Thursday at Network18's Global Natural Resources Conclave. Exports accounted for 20 MT out of 200 MT (provisional data), he added.
Iron ore output had plummeted since 2011 following the ban on mining in the three largest iron-ore producing states — Goa, Odisha and Karnataka. The ban on mining has now been lifted.
Kumar said that the states will put 100 non-coal mineral blocks for auction in FY18, which will fetch the government more than Rs 1 lakh crore.
"Some blocks are currently under auction process. 10 limestone blocks and two iron ore blocks," Kumar said, adding that more foreign companies would be interested in digging mines as the process of allotment has changed.
In 2015, the government amended the mines law, introducing competitive bidding for allocating mines, replacing the age-old method of allocation via first-come-first-serve basis.
The auction process was introduced to make the process transparent, contrary to earlier practice of arbitrary allocations.
In the last 26 months, states have put 58 blocks for auction, out of which 21 were successful.
First Published on Apr 6, 2017 05:32 pm