While the NPA clean-up exercise continued its rigour, the work overload and cumbersome out-of-court resolution processes to be completed before December 13 has led banks to complete filing the cases by first week of January.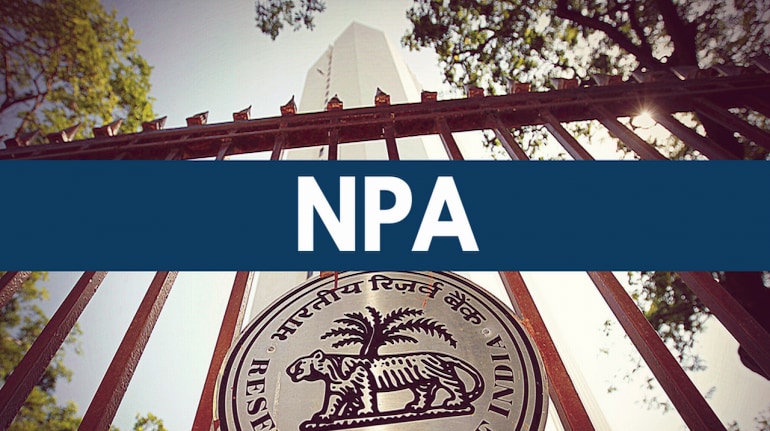 Even as RBI's December end deadline for referring stressed firms to the  insolvency court is past, bankers are still in process of filing bankruptcy proceedings in 25 of the likely 28 non-performing asset (NPA) accounts.
While the NPA clean-up exercise continues, the cumbersome out-of-court resolution processes to be completed before December 13 delayed the filings by a few days.
"Some assets of Jaypee Associates have been sold while Soma Enterprises has already been restructured under the S4A (Scheme for Sustainable Structuring of Stressed Assets). Rest could not find a resolution out of court and hence have been filed at various NCLTs (National Company Law Tribunals)," confirmed a large public sector bank official.
Resolutions out of court
Bankers also said they were hopeful of resolving Jaypee Associates outside of the insolvency courts as a Mutual Recognition Arrangement (MRA) with the buyers has already been signed before December 13. Additionally, BILT Graphic Paper is also on the verge of being restructured but final plan is still awaited.
Among the 28 companies, bankers had sought an extension in deadline to finalise a resolution plan for Videocon Telecom, Anrak Aluminium and Jayaswal Neco Industries, which the RBI has denied.
A media report said RBI has declined all requests to extend the deadlines for resolution or any relaxation of its other stipulations, including the process related to restructuring outside the bankruptcy court. RBI said those accounts which were not recast as per rules stipulated in August will have to enter the insolvency process, a senior banker told Moneycontrol
"We reiterate that all the conditions specified should be met... We regret that request for any extension of time or any case specific dispensation cannot be granted," the report quoted RBI letter.
Resolutions awaited
Although Videocon Telecom, Anrak Aluminium, Visa Steel and others will be admitted in the NCLT, the oversight committee (OC) has finalised approval of Jayaswal Neco's resolution under S4A. One of the two ratings awaited to end the process have also been done, confirmed another senior public sector bank official.
After 12 NPA cases identified in June 2017, the central bank had come out with a second list comprising of about 28 accounts worth over Rs 1.5 lakh crore, to be taken to the NCLTs for resolutions under the Insolvency and Bankruptcy Code (IBC).
The RBI had asked banks in an email to resolve them outside of the NCLT before December 13. If they failed to do so, the accounts had to be mandatorily taken to the NCLTs by end of December.
Bankers are struggling to find out-of-court resolutions and have moved court for most of the cases with the rest to be filed in the next week or so.
The troubled real estate developer Jaiprakash Associates has already sold a part of its cement business to Ultratech Cement for Rs 16,189 crore. It has also planned to sell off its five hospitality assets under the Jaypee Hotels and Resorts brand at an estimated asking rate of Rs 2,500 crore, as per reports.
However, on Monday (January 1, 2018) the arrangement with JSW Energy to buy Bina power plant of Jaiprakash Power Ventures, a unit of Jaiprakash Associates, was called off. Moreover, Jaypee Infratech, one of its subsidiaries, is already facing insolvency proceedings as part of the RBI's first list.
The remaining stressed accounts from the second list include -- Uttam Galva Metallics, Uttam Galva Steels, IVRCL Construction, Jai Balaji, Essar Projects, Monnet Power, Shakti Bhog, Ushdev International, Orchid Pharma, Nagarjuna Oil, Asian Colour Coated Ispat, East Coast Energy, Wind World India, Coastal Projects, Transstroy India and Aban Offshore among others.
First Published on Jan 2, 2018 08:31 am