Field checks have been a challenge as the COVID-19 outbreak has forced people to stay indoors.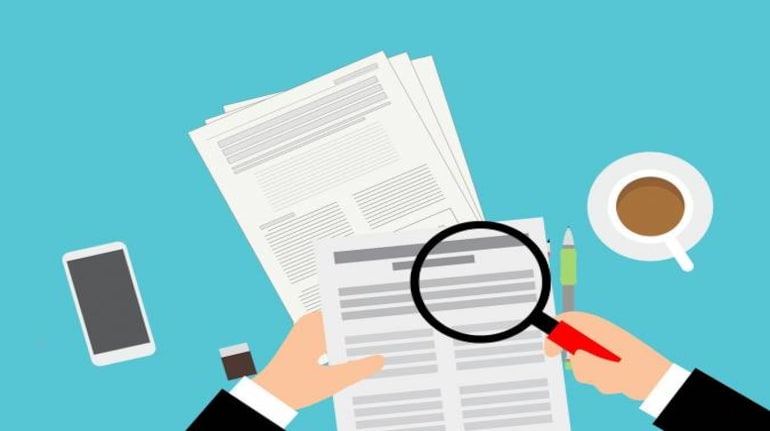 Abhijit Patil was offered a job at a financial services firm in March 2020, but had to wait for the background verification process to be completed. It is June 2020 and the screening report is still pending.
"Since I studied in a smaller educational institute in Maharashtra, I have been told that the agency is trying to cross verify details with the institute," said Patil. He is also worried that a delay in submission of relevant information by the agency could also impact the company's hiring decision.
Due to the COVID-19 outbreak, the mandatory background screening of new employees has moved online. But due to the absence of a single reference point for sourcing all information, the process has been delayed.
The South-East Asia director of a global background verification firm told Moneycontrol that unlike the United States where the social security number would reveal a lot of information about the individual, India doesn't have one common touchpoint.
COVID-19 Vaccine
Frequently Asked Questions
View more
How does a vaccine work?
A vaccine works by mimicking a natural infection. A vaccine not only induces immune response to protect people from any future COVID-19 infection, but also helps quickly build herd immunity to put an end to the pandemic. Herd immunity occurs when a sufficient percentage of a population becomes immune to a disease, making the spread of disease from person to person unlikely. The good news is that SARS-CoV-2 virus has been fairly stable, which increases the viability of a vaccine.
How many types of vaccines are there?
There are broadly four types of vaccine — one, a vaccine based on the whole virus (this could be either inactivated, or an attenuated [weakened] virus vaccine); two, a non-replicating viral vector vaccine that uses a benign virus as vector that carries the antigen of SARS-CoV; three, nucleic-acid vaccines that have genetic material like DNA and RNA of antigens like spike protein given to a person, helping human cells decode genetic material and produce the vaccine; and four, protein subunit vaccine wherein the recombinant proteins of SARS-COV-2 along with an adjuvant (booster) is given as a vaccine.
What does it take to develop a vaccine of this kind?
Vaccine development is a long, complex process. Unlike drugs that are given to people with a diseased, vaccines are given to healthy people and also vulnerable sections such as children, pregnant women and the elderly. So rigorous tests are compulsory. History says that the fastest time it took to develop a vaccine is five years, but it usually takes double or sometimes triple that time.
View more
Show
On an average, it takes close to 3-4 weeks and in some cases 6-8 weeks to get a full report on the prospective employee's background. This includes verifying past employment details, educational qualification, residential address and criminal records.
Industry sources said that it is educational qualifications and past employer details which are getting tougher to verify.
Also Read | COVID-19 impact: Companies now want to enable an early and flexible exit
Criminal records can be verified using artificial intelligence tools. However, since educational certificates have not yet been digitized across India, it is becoming tough to cross verify.
Track this blog for latest updates on the coronavirus crisis
Background verification firms employ staff who are able to do field verifications, especially for educational institutes where online information is not available. COVID-19 has made it challenging to travel.
"You have two institutes with the same name and hence it is crucial that physical checks are conducted to ascertain the credibility of the degree mentioned in the candidate's resume. Verifying details using emails and telephone is lengthier," said the vice president at a Mumbai-based background screening firm.
Multinational corporations are especially particular about background verification and do not hire candidates unless the report is clear. Any discrepancy related to educational qualification, criminal record or even wrong information about past employment would lead to the candidate losing his/her job opportunity.
Also Read | COVID-19 impact: Social distancing mandate gives rise to new job roles in factories
During the pandemic, while number of hires are fewer, the time taken to complete a report is as high as three months.
For these firms, there are manpower constraints as well. The chief executive of a pan-India screening firm said that the field personnel are now back to their home locations and there is no certainty about when they would return.
"We are not in a position to hire fresh talent and hence delays are occurring in preparing reports. Added to it is the fact that offices are also closed and for startups it is almost impossible to contact the owners - the previous employers - on phone to verify employment records," he added.
These firms are now hoping that an exemption categorising background verification as essential services is given so that the screening process on field is quicker.
Follow our coverage of the coronavirus crisis here
First Published on Jun 30, 2020 03:43 pm