A mutual fund can offer a simple and efficient way to invest for your life goals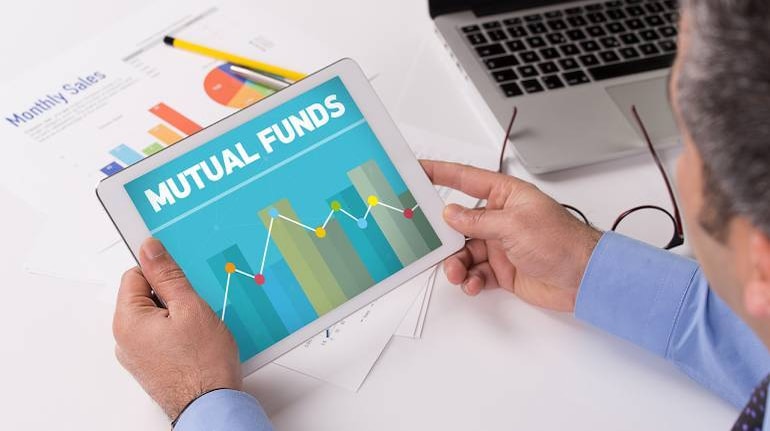 Kunal Bajaj
For old investors and those who are starting out, mutual funds are a wonderful and convenient way to invest your money. Simply put, a mutual fund is a collection of stocks (equities) and/or bonds (debt). When you buy shares (units) of a fund, you buy a very small proportion of that collection of stock and bonds. Instead of deciding which stock or bond to buy, you just give your money over to a Mutual Fund manager who takes it and decides on which stocks or bond to invest in for you.
Here's are 7 reasons (in no particular order) that you should consider buying mutual funds:
 Diversification. When you buy a Mutual Fund obtain instant ownership of tens of individual stocks or bonds. By diversifying your investments, the Mutual Fund has spread out your money so you don't put all your eggs in one basket. Instead, it is invested across different asset classes and industry sectors. A well-diversified portfolio has lower volatility (ups and downs) and grows steadily over time.
Lower costs. Most of us don't have the resources or the time to buy tens of individual stocks. Buying stocks and bonds yourself will likely cost you more, require constant monitoring and take up a considerable amount of your time. Because they manage large amounts of money on behalf of millions of individual investors, mutual funds are able to take advantage of their buying and selling size and thereby reduce transaction costs.
Low Minimum Investment. Many investors don't have the exact sums of money to buy even 1 share each of the stocks in the Nifty index – even a lakh of rupees is not currently enough to do this. But you can get started with investing in most Mutual Funds with as little as Rs 5,000. An investment adviser like Clearfunds.com can help you find funds that have lower minimums – as little as Rs 1,000 or Rs 500.
Professional Management. Mutual fund managers and analysts wake up each morning with one goal – to research, analyze and study current and potential holdings for their mutual fund. And your investment advisor studies and evaluates mutual fund managers to pick the best funds to help you meet your goals.
Systematic Investment Plans (SIPs). SIPs make it simple to invest regularly in a mutual fund with as little as Rs 500 a month. Once you register your bank mandate with an investment advisor or mutual fund company, they can pull the money directly from your bank account and invest it on your behalf. A good online investment ensures that the money moves directly from your bank account to the Mutual Fund Company.
Transparency. The stocks and bonds that a Mutual Fund invests in are publicly available every month, so if needed, you can see what your fund manager is doing. A good investment advisor should make all this information, available to you in the form of a factsheet on their website.
Liquidity. Because your money is spread across so many stocks and bonds, you can sell your mutual fund holdings at any time to meet your financial needs. The money hits your bank account as soon as the day after you sell the mutual fund. This is so much quicker than selling some other illiquid investment assets, such as real estate.
A mutual fund can offer a simple and efficient way to invest for your life goals – whether retirement, education, buying a home, or just generally making sure your money grows. And a good investment advisor can help you achieve these goals – at a price that is honest and fair.
Author is Founder & CEO of Clearfunds.com.
Disclaimer: The views and investment tips expressed by investment experts on Moneycontrol are their own and not that of the website or its management. Moneycontrol advises users to check with certified experts before taking any investment decisions.
First Published on Oct 31, 2017 12:24 pm