The feature is currently available on mobile devices across both Android as well as iOS platforms.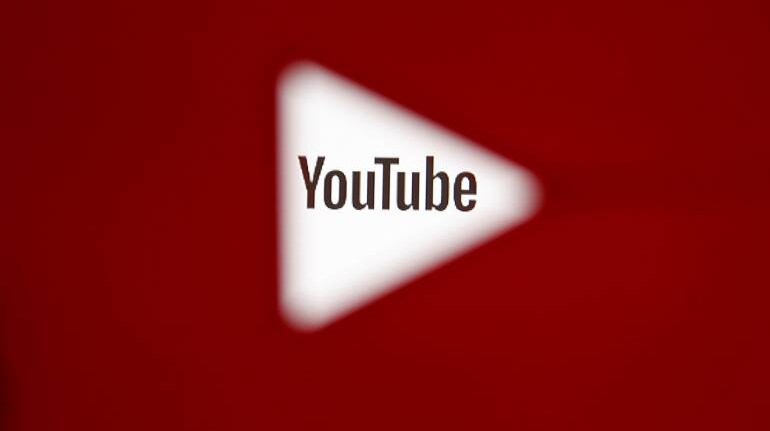 Moneycontrol News

YouTube may soon extend the picture-in-picture (PiP) mode feature to its desktop site. PiP mode is a feature which allows a user to minimise the video into a floating smaller and continue browsing on other websites. The feature is currently available on mobile devices across both Android as well as iOS platforms.
The feature which was first spotted by 9to5google, is in the testing phase and has been rolled out to select users. According to a report by the website, the feature will be available on both Chrome and Safari browsers on Mac and Chrome OS.
Though the feature hasn't been rolled out to many users, those who received it were able to activate it by clicking anywhere on YouTube after playing a video. Once the floating window appears users could even go back to YouTube's homepage or migrate to another website altogether without hampering the playback.
The floating window appears minimised at the bottom right of the screen with the name of the video at the bottom pane of the playback window. Users are also allowed controls such as play or pause, replay a video or jump onto the next video. To stop the playback user can click on the cancel or x symbol placed on top right hand corner. However, the report suggests the feature may be available exclusively to YouTube Red subscribers.
The website however reports there was no option to enable or disable PiP mode. It is also unclear whether the feature will be made default, like in the mobile version.
PiP mode is a great way to browse as users can multi-task easily while watching a video simultaneously. Before PiP mode was rolled out on mobile phone platforms, users had to stay on the video page for the playback to continue. As soon as the users migrated to other apps the playback would stop. On desktop, though you could migrate from the YouTube website to another website leaving the tab open, users could still only hear the audio and not watch the video.
First Published on Mar 20, 2018 05:10 pm