Linking your Aadhaar card to a valid phone number is a wise decision given the current scenario, as its official verification is done through a one time password (OTP) generated in your phone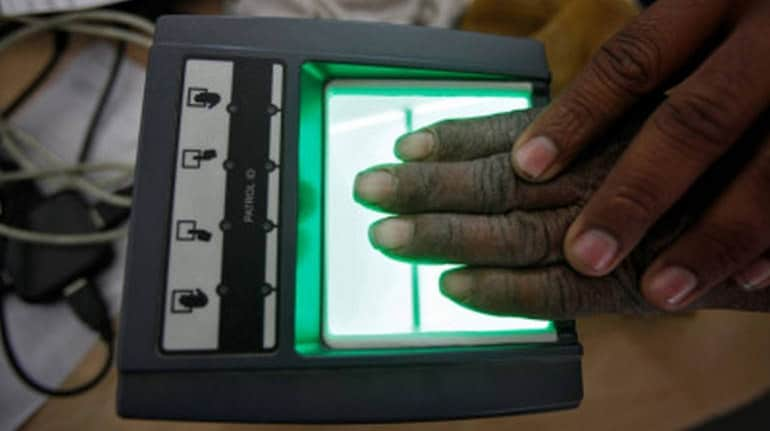 As the government intensifies its push for Aadhaar and related benefits, it becomes quite imperative to update your Aadhaar details with your latest mobile number.
Registering a mobile number with Aadhaar let users get real-time alerts about the use or misuse of the 12-digit unique ID.
Here are the steps you need to follow in order to link your Aadhaar card with your mobile phone number:
How Aadhaar will transform India in the future
Updating mobile number for the first time? 
Visit nearest Aadhaar centre to collect the Aadhaar Update/Correction Form or download the form the Unique Identification Authority of India (UIDAI) website.
Read more: Four deadlines for Aadhaar linking that you must not miss


Fill up the form, mentioning that only your phone number needs to be updated.  The form looks like this: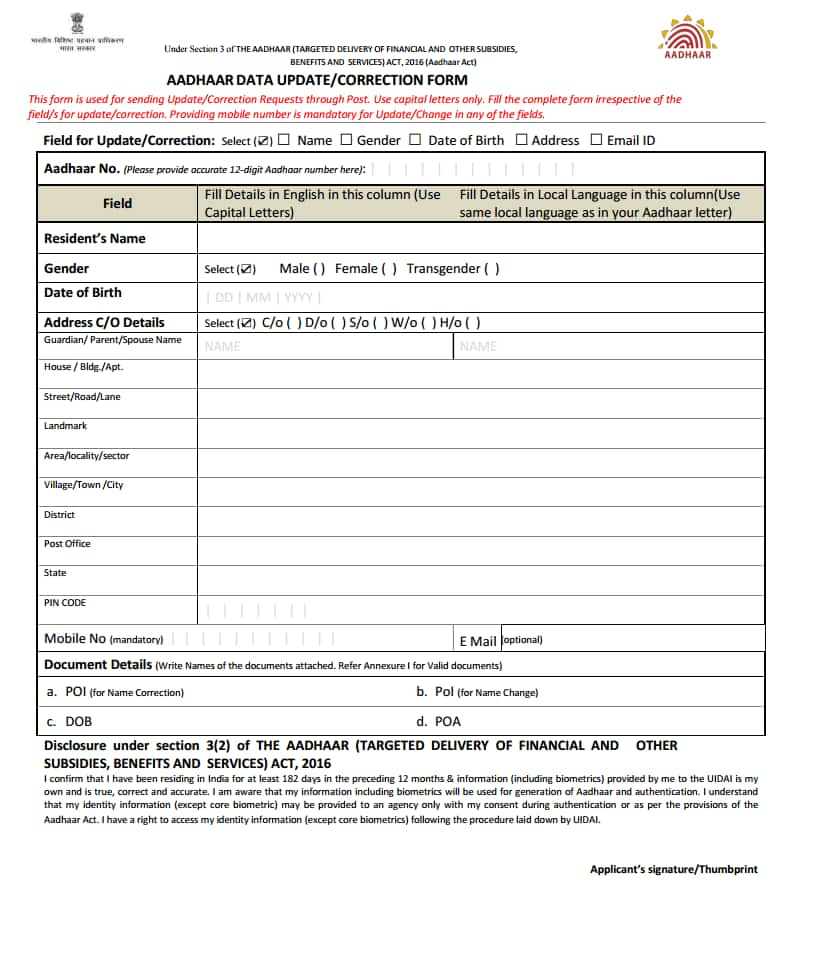 3. Submit it at the Aadhaar centre along with an identity proof. Here's a list of the valid documents which are accepted.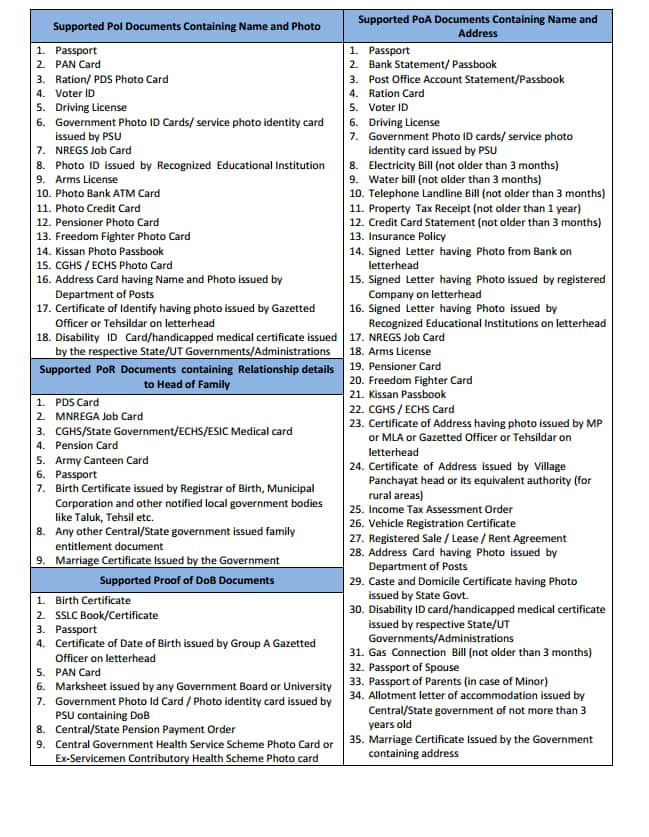 4. After submission, your bio-metric details would be verified.
It would take atleast 10 days for the phone number to be updated.
Steps to change mobile number online
In case you want to change the phone number, you could do it online. This method can be used if you don't use the mobile number used registering with Aadhaar. However, your already registered phone number linked to Aadhaar need to be functional for generating the OTP.


Click on the Aadhaar self-service portal under the Update Aadhaar section in the UIDAI website. It looks like this: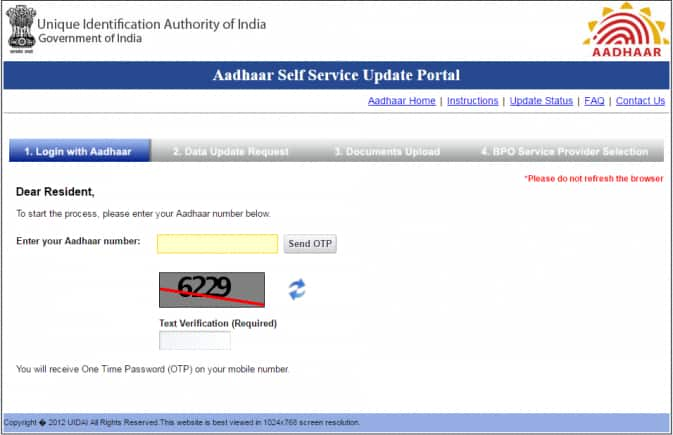 2. Enter the Aadhaar number and the verification captcha text to generate an OTP in your existing number.
3. After submitting the OTP, a new page appears for the updating the new details.
4. Select 'Mobile Number' under 'Select field(s) to update' and enter the new mobile number.
5. Submit your changes and complete the process.


Moneycontrol Ready Reckoner
Now that
payment deadlines have been relaxed
due to COVID-19, the Moneycontrol Ready Reckoner will help keep your date with insurance premiums, tax-saving investments and EMIs, among others.
First Published on Jun 2, 2017 08:35 pm