The company is positioning itself for a post-coronavirus world that is expected to see a spike in demand for digital customer services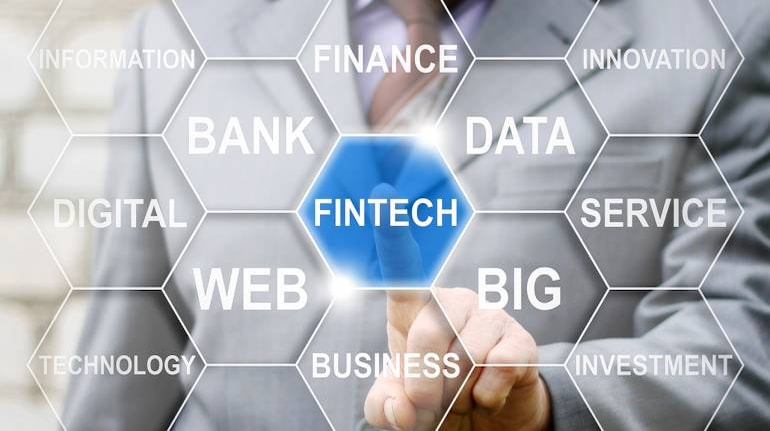 Digital lending platform RupeeRedee has launched a solution for non-banking finance companies (NBFCs), making a foray into business to business software space and eyeing gains as more customers are expected to go digital in a post-coronavirus world.
GoDigital will help NBFCs take their paper processes down the digital route. It would help other lenders create a digital platform that would be easy, simple and provide real-time integration, the Gurugram-based lending company told Moneycontrol.
"Technology has now enabled organisations to offer customers fast loan approvals, provide end-to-end loan services on mobile, expand easily into new lines of business, geographies and manage a large volume of loans cost-effectively," RupeeRedee managing director Jitin Bhasin said.
It will reduce the turn-around time for customer applications to a few minutes while giving importance to the evaluation of potential risks.
COVID-19 Vaccine
Frequently Asked Questions
View more
How does a vaccine work?
A vaccine works by mimicking a natural infection. A vaccine not only induces immune response to protect people from any future COVID-19 infection, but also helps quickly build herd immunity to put an end to the pandemic. Herd immunity occurs when a sufficient percentage of a population becomes immune to a disease, making the spread of disease from person to person unlikely. The good news is that SARS-CoV-2 virus has been fairly stable, which increases the viability of a vaccine.
How many types of vaccines are there?
There are broadly four types of vaccine — one, a vaccine based on the whole virus (this could be either inactivated, or an attenuated [weakened] virus vaccine); two, a non-replicating viral vector vaccine that uses a benign virus as vector that carries the antigen of SARS-CoV; three, nucleic-acid vaccines that have genetic material like DNA and RNA of antigens like spike protein given to a person, helping human cells decode genetic material and produce the vaccine; and four, protein subunit vaccine wherein the recombinant proteins of SARS-COV-2 along with an adjuvant (booster) is given as a vaccine.
What does it take to develop a vaccine of this kind?
Vaccine development is a long, complex process. Unlike drugs that are given to people with a diseased, vaccines are given to healthy people and also vulnerable sections such as children, pregnant women and the elderly. So rigorous tests are compulsory. History says that the fastest time it took to develop a vaccine is five years, but it usually takes double or sometimes triple that time.
View more
Show
The company said it was trying to get ready for a post-coronavirus world where every player would be looking at digitised services for its consumers and reduce physical contact.
Most banks and NBFCs have turned off their lending taps given the uncertainty in the country due to the coronavirus outbreak.
SME-focussed lenders are having a tough time giving out new loans and ensuring repayments. A software solution for NBFCs may help some companies to expand their scope of revenues.
Having started operations in September 2018, RupeeRedee is a captive NBFC that has given out over a lakh loans across 25 cities in India.
The platform gets around 1.5 million visitors a month. In October 2019, the company said it had received $6 million over several tranches from its Russian parent Digital Finance International, which is a part of the Finstar Financial Group.
First Published on May 26, 2020 06:15 pm