ICICI Bank, L&T, Bharti Airtel, Axis Bank and M&M are top gainers.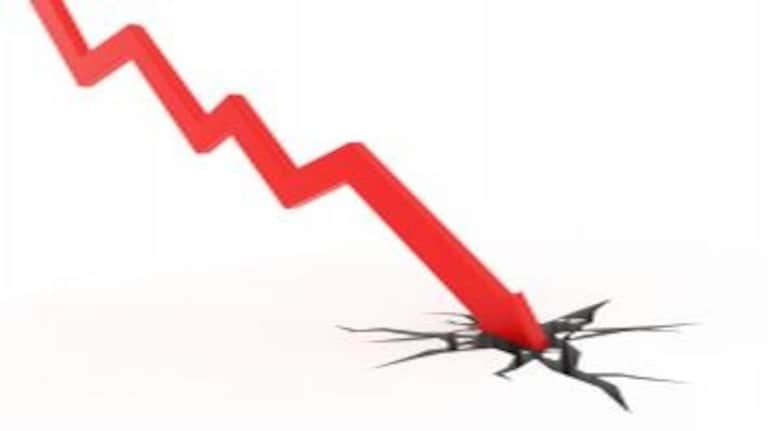 Moneycontrol Bureau

1:45 pm Budget special: Finance minister Arun Jaitley may announce several measures to revamp farm infrastructure and support farmers, an official familiar with the matter, told Mint.
The measures may include continuing with a scheme to give concessional loans to farmers, incentives for states to computerize primary agricultural credit societies (PACSs) and higher allocations to the National Bank for Agriculture and Rural Development, the official told Mint, requesting anonymity.
1:30 pm European markets: Markets in Europe open lower this Monday after US President Donald Trump took office and promised to pursue a protectionist policy.
The pan-European Stoxx 600 was off by 0.34 percent with most sectors trading red.
Trump said Sunday he would start talks with Mexico and Canada to renegotiate the North American Free Trade Agreement (NAFTA). During Asian trading the dollar fell and the euro hit its highest level in more than a month. The UK's prime minister, Theresa May, is set to discuss future trade possibilities with Trump this week.
Don't miss: BSE IPO: 12 things to know about Asia's oldest stock exchange

The market is flat with the Nifty hovering around 8350. The 50-share index is up 9.60 points at 8358.95 while the Sensex is up 1.48 points at 27035.98. GAIL, Tata Motors, ITC, Lupin and ONGC are top gainers in the Sensex.
ICICI Bank, L&T, Bharti Airtel, Axis Bank and M&M are top gainers.
Indian IT companies have been "caught napping" by the shift in the digital space and the automation revolution but their shares reflect value on an absolute basis, believes veteran analyst Dipen Sheth.
In an interview with CNBC-TV18, Sheth, Head - Institutional Research at HDFC Securities, said that if Indian IT companies do not speed up capital allocation which has been pending for so many years, then investors may begin to punish them.
"But these are still 30 percent core return on invested capital (ROIC) businesses and if there is promise they can regain growth after a year or two then this could be a good time to look at them," he said.
First Published on Jan 23, 2017 01:00 pm