ICICI Bank, NTPC, Coal India, Axis Bank and SBI are top gainers while M&M, Bharti, Hero, HDFC Bank and Asian Paints are losers in the Sensex.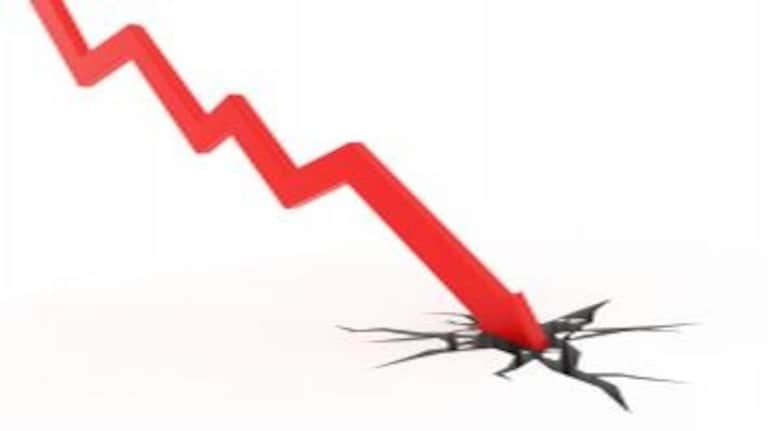 Moneycontrol Bureau

1:45 pm Fund raising: Indian companies have raised close to Rs 24,000 crore by issuing non-convertible debentures (NCDs) in the first half of the current fiscal to meet their business needs.
In comparison, firms had mobilsed more than Rs 1,502 crore in the April-September period of the preceding financal year.
The funds have been raised for expansion plans, to support working capital requirements and other general corporate purposes.
According to the latest data with the Securities and Exchange Board of India (Sebi), companies have raised funds totalling Rs 23,901 crore through retail issuance of NCDs during April-September period of 2016-17.
1:30 pm International markets: Presidential elections in the US is a key issue and is the number one concern for equity markets across the globe, says Mark Matthews, Bank Julius Baer and Co. This and a possible US Federal Reserve rate hike are two issues that have also concerned Foreign Institutional Investors FIIs, leading to sell-offs in India. Although, Donald Trump's economic policies, which include higher infrastructure spending, would lead to higher US growth rate, the market does not like his policies on trade barriers and building walls on borders and other such rhetoric. The Indian market is big and liquid, there is not reason for money to move out of India, he says. He expects the Indian market to do well over the next 12 months. He is positive on the Chinese stocks as the Producer Price Index rose for the first time in four years. He also likes UK stocks due to the weaker pound.

Don't miss: ICICI Bank up 7% on loan reduction hopes post Essar-Rosneft deal

The market is still in red with the Nifty below 8550. The 50-share is down 47.90 points or 0.6 percent at 8535.50 and the Sensex is down 95.20 points or 0.3 percent at 27578.40. About 1236 shares have advanced, 1387 shares declined, and 172 shares are unchanged.
ICICI Bank, NTPC, Coal India, Axis Bank and SBI are top gainers while M&M, Bharti, Hero, HDFC Bank and Asian Paints are losers in the Sensex.
European markets were lower in morning trade on Monday as investors remained cautious ahead of earnings, key data and a European Central Bank (ECB) meeting later this week.
The pan-European STOXX 600 was down 0.41 percent with all major bourses in negative territory. European stocks followed the cautious tone set in Asia as traders mull future policy decisions by major central banks. In a speech on Friday, Federal Reserve Chair Janet Yellen said policymakers might want to consider the benefits of a "high pressure economy" and let inflation continue to rise.
This helped the dollar rise against a basket of major currencies on Monday, touching its highest level since March before paring some gains, while the 30-year US Treasury yield hit a four-month high.
First Published on Oct 17, 2016 01:00 pm