Multibagger stocks exhibit high profitability driven profit growth. So, first criteria always is to look for stocks where you could see high earnings growth in next 2-3 years, said an expert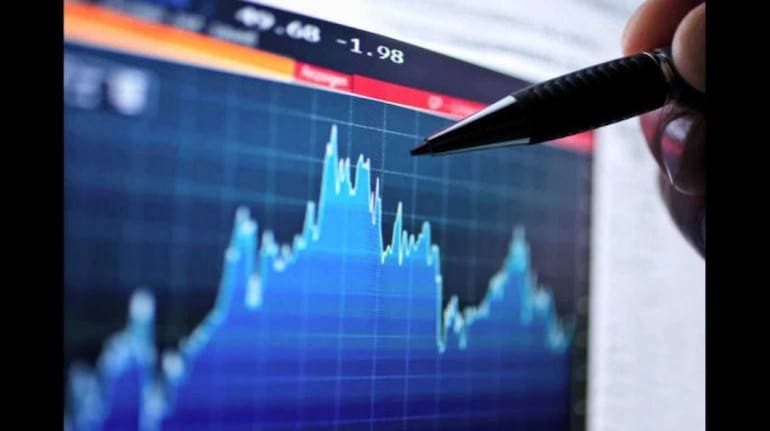 "When we own portions of outstanding businesses with outstanding managements, our favourite holding period is forever." - Warren Buffett
A simple yet powerful advice, especially when one wants to pick stocks that could turn multibaggers in future.
Multibaggers, as the name suggests, are the stocks that could generate returns in triple digits or more. These are usually high growth stocks. They might not give explosive returns initially, but hold the potential to be a big mover in long term.
Management pedigree, as well as patience, are perhaps the most important points of any investor who is looking at stocks that could more than double his/her wealth not just once but consistently.
2018 failed to cheer investors as only 5 stocks, and that too from the smallcap index, more than doubled investor wealth as compared to 167 stocks from the smallcap index in 2017.
In 2018, the number of multibaggers dropped due to high valuations. The S&P BSE Smallcap index dropped 23 percent while the S&P BSE Midcap index fell about 13 percent.
So how can one identify a multibagger? Well, it is one of the toughest questions to answer but there are simple rules which can help investors pick right stocks that hold the potential to more than double investor wealth in a consistent manner.
Usually, we would find more stocks turning multibaggers from the small or the mid-cap space as compared to largecaps because these are high growth companies but at the same time these companies carry high risk, caution experts.
"Multibagger stocks exhibit high profitability driven profit growth. So, first criteria always is to look for stocks where you could see high earnings growth in next 2-3 years. As price is multiple of earnings and valuations and valuation multiple growth happens if the profitability of the enterprise is improving," Vineeta Sharma, HOR at Narnolia Financial Advisors told Moneycontrol.
"Improvement in profitability ratios like ROE, ROCE, free cash flows are improving. This, in turn, happens when either margin or capital efficiency is improving. Also, one should check hygiene factors like corporate governance issues, etc. to avoid disruptive price moves," she said.
However, there are certain misconceptions about picking multibaggers. Some investors think that stocks which are trading at their 52-week low hold potential to give multi-fold returns as and when the market reverses the trend.
Well, that might not be the case if we are gunning for stocks which could deliver consistent performance. However, if the market crashes, that's the time when long-term investors should pick stocks which hold the potential to give steady returns.
Apart from that, companies which are showing signs of a turnaround also qualify as part of the list which holds the potential to give multibagger returns, suggest experts.
"We believe that 2019 is unlikely to be a year where there will be many multibaggers. Mid and Smallcaps tend to outperform when they are at a significant discount (at least 20%) to large-cap valuations, whereas they are at par now," Vivek Ranjan Misra- Head of Fundamental Research at Karvy Stock Broking told Moneycontrol.
"In the medium-term, mutibaggers will be largely turnaround cases. There are many companies where the financial performance is not good, but are able to turn around their financial performance," he said.
Mishra further added that these would be companies with low profitability and low growth in the recent past, but have potential to significantly benefit from a pickup in economic activity, in this context, it is important to mention that we expect a pickup in the investment cycle and would look for stocks geared to this theme.
Market corrections offer opportunity:
Smart investment strategy is 'buy on bad news'.
All major corrections were great buying opportunities. "Investors who bought "when there was blood on the streets" laughed all the way to the bank when calm returned to the market. Of course, it is difficult to catch the bottom of the market," VK Vijayakumar, Chief Investment Strategist, Geojit Financial Services told Moneycontrol.
"It is enough to buy when the market stabilizes following the crash and wait with a lot of patience," he said. As Thomas Phelps said," to make money in stocks you should have the vision to see, the courage to buy and the patience to hold."
The market tends to overreact and this overreaction provides buying opportunities. Take a look at the crashes and rebounds in the Indian stock market during the last 25 years.
First Published on Jan 2, 2019 09:33 am