In September 2017, Acko received the final licence (R3) from the Insurance Regulatory & Development Authority of India (IRDAI).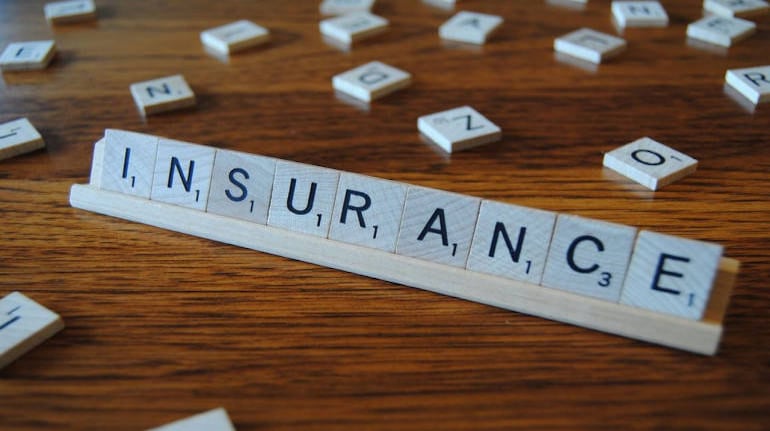 The country's newest general insurance company, Acko General Insurance, is looking to develop products for large e-commerce companies like Amazon, said Varun Dua, CEO, Acko General Insurance in an interaction with Moneycontrol. Sources said that the insurer is also in talks with Amazon for a possible investment, though Dua refused to comment on this issue.
In September 2017, Acko received the final licence (R3) from the Insurance Regulatory & Development Authority of India (IRDAI). They started operations in December 2017.
Dua said that they have already filed products with IRDAI and expect to launch them over the next few months. He added that they are also looking to launch a travel product in February 2018.
"We are working with Amazon on the product side, as also with other large e-commerce and digital players in India. Also, we are in discussions for a possible investment by the company," said Dua. He added that the company will have a full-fledged launch with its products in early February.
The regulator is also looking into the possibility of having e-commerce in the insurance sector wherein these products could be sold on the online platforms like the other products.
In the first phase, Dua said that the idea is to help the e-tailers and their businesses through insurance solutions. Only at a later stage will they be looking to sell insurance on these portals.
"There is a need for contextual products since the ones being sold currently are mass market. We want to target niche groups including e-commerce and technology players to offer products that complement their existing businesses," he added.
Acko is erstwhile Coverfox founder Varun Dua's second venture in online insurance segment. It will povide personalised products after measuring customer behaviour using data analytics. It had filed its application for a licence with IRDAI in November 2016.
It had raised a seed round of US$ 30 million in 2017. The investment is backed by Narayan Murthy's Catamaran Ventures, Venk Krishnan and Subba Rao of NuVentures, Kris Gopalakrishnan - Co-founder Infosys, Hemendra Kothari of DSP Blackrock, Atul Nishar – Founder & Chairman of Hexaware Technologies, Rajeev Gupta, veteran investment banker and Founder of Arpwood Capital, Accel and SAIF Partners.
The insurer, who is already 100 member strong, will have a phased launch across the country and is in the process of setting up service centres across major locations in India. While Dua said that they are not in any immediate need of funds, they may look at it after one year.
When asked about the need to have a foreign partner, Dua added that they would be open to having a financial investment by a foreign player and not necessarily an operating partner.
Going forward, Dua said that the thrust will be to develop use-cases for customers and businesses. "Once we understand the profile of the customer, we can also look at the propensity of the customer to buy or not buy a product," he added.
First Published on Jan 24, 2018 12:40 pm