The government has banned these apps invoking its power under Section 69A of the Information Technology Act and the provisions of the Information Technology Rules 2009.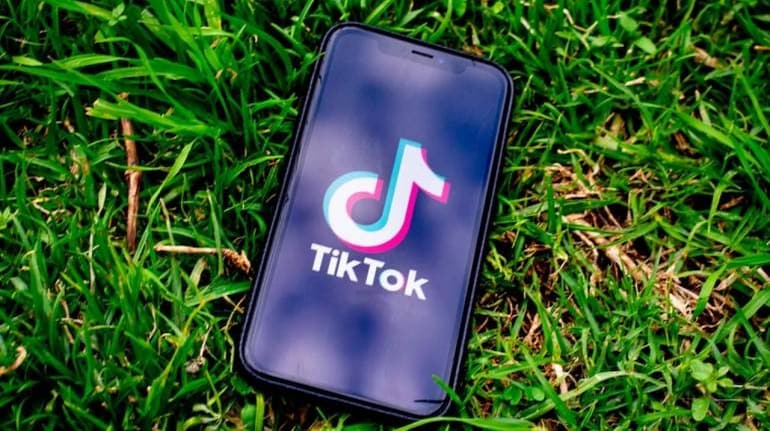 The communist Chinese regime has been known to use consumer and enterprise technology companies for espionage. As a friend, China and their tech firms got the benefit of doubt so far. Now that China has shown its hand openly by attempting to seize Indian territory, the government is clear that it wants a Chinese-tech-mukt-Bharat.
What message is the government sending with this ban?
That India will safeguard its digital security and hit China where it hurts—in the pocketbook. Chinese apps, which are worth hundreds of billions of dollars, have been counting on India as a lucrative market. No longer. Money talks.
Under which law did the government announce this ban?
The Ministry of Information Technology has invoked its power under Section 69A of the Information Technology Act read with the relevant provisions of the Information Technology (Procedure and Safeguards for Blocking of Access of Information by Public) Rules 2009.
Is it only TikTok being banned?
This ban is not limited to TikTok. There are 59 Chinese apps in total that have been banned. Other popular apps in the list include: Shareit, UC Browser, Helo, Club Factory, CamScanner and others.
Also Read: TikTok banned: Here's how the platform has fared in the country so far
How will the ban be implemented?
As the apps have been officially banned by the Indian government, Google and Apple will have to remove the apps from their India app stores. The government is expected to ask all Internet Service Providers (ISPs) to restrict internet traffic to and from the servers associated with these apps. As these apps need internet connectivity for their core functions, they might become unusable.
If the apps have been banned, can I continue using them on a web browser?
Unlikely. The government order extends to "both mobile and non-mobile Internet enabled devices." This means that the websites associated with the apps are also likely to be inaccessible to Indian users.
How popular were the banned apps in India?
Very popular. Many of these apps feature in very high in the most popular apps in India. TikTok being the most popular of them.
But are there any good replacements for these banned apps?
Plenty. There are a good number of very credible alternatives. Many are from well-respected global companies such as Google, Microsoft, Adobe etc and there are a number of Indian apps as well.
Homegrown startups like Mitron and Chingari to benefit from TikTok ban
Is the ban likely to be lifted soon?
The allegations against the banned apps are serious and the ban has been put in place keeping in mind the data security of Indians. In such a scenario, it is unlikely that this ban will be lifted anytime soon.
Wasn't TikTok banned previously too?
Yes. But that was because of a court order. The Madras High Court had ordered the government to ban TikTok app downloads back in April 2019 over allegations that it was "dangerous to children." The ban was lifted in less than a month.
What happens to my data on the banned apps?
Many of these banned apps do not allow easy downloading of your personal data unlike other popular services from the likes of Google, Facebook, Twitter etc. You might have to download files (if the option is available) individually, which could be a cumbersome process. Deleting your files and information does not necessarily mean the data has been erased from all their records.
Are there only 59 Chinese apps out there?
No. There are many, many more. Thease are the 59 most popular apps which were under the Computer Emergency Response Team's (CERT-IN) scanner.
Are more Chinese apps likely to be banned?
The possibility cannot be ruled out. There are many other Chinese apps that are very popular with Indian users and whose data security practices have appeared to be suspect.
What about Chinese phones and devices?
There is no information yet about what the government actions is likely to be in this regard.
Why this the banned apps list doesn't include PUBG and Zoom?
Maybe because PUBG has its origins in South Korea and that Zoom is American. Zoom's founder and CEO Eric Yuan was born in China but he is now a US citizen.
What else?
This ban fits a pattern, and ups the ante. Chinese goods are stuck at Indian ports and Chinese contracts with a number of government entities are not worth the pieces of paper they are written on. India is furious—and chastened—and is detoxifying itself of China. It'll be tough, but Modi is signalling that we had better sober up now.
First Published on Jun 29, 2020 09:36 pm