Nearly 2 percent of India's high net-worth individuals left India in 2018, the AfrAsia Bank report said.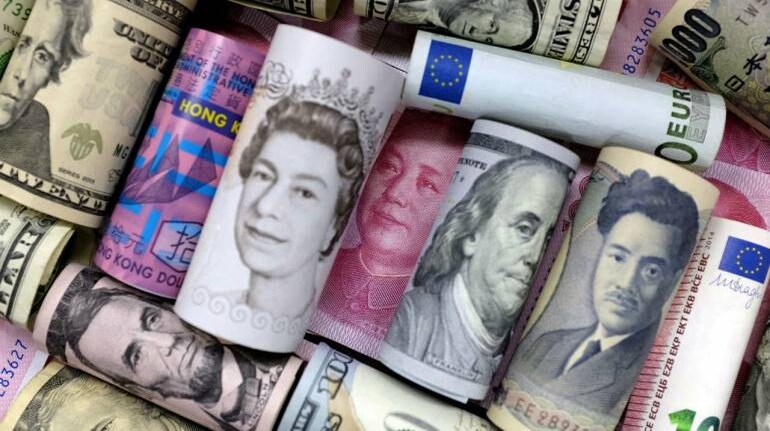 India is home to a large number of high net-worth individuals (HNWIs), but they seem to be making an exit from the country in large numbers. A report by AfrAsia Bank and research firm New World Wealth suggests that about 5,000 millionaires left India in 2018.
This is nearly 2 percent of total HNWIs in India. The report titled 'Global Wealth Migration Review' suggests that the total number of millionaires who left India was more than net outflow in the UK, where an exodus was triggered by political issues over Brexit.
The UK had the highest inflow of millionaires for the last three decades, a trend which reversed in 2016-17 when Brexit talks commenced.
Meanwhile, China witnessed the most number of millionaires exit the country as its economy seems to be cracking under pressure from the trade war with the US. This number is expected to worsen as the US has increased tariff on Chinese goods, which came into effect last week.
Russia took second place in terms of millionaires migrating out of the country, just ahead of India. Most HNWIs from different parts of the world wanted to settle in Australia or the US.
According to the report, there was growing wealth inequality in the Indian economy. Nearly half of the country's wealth, 48 percent, rests with HNWIs. The global average of this number was 38 percent.
The report notes that India's wealth will grow at a healthy rate in the next decade, and will outdo the UK and Germany in wealth creation. It may become the fourth wealthiest market in the world by 2028. As far as Indian cities are concerned, the reports said that New Delhi will leverage its diverse economy, while Bengaluru will use its leads in the IT industry, and Hyderabad will use its many special economic zones to lead growth.
While the outflow of HNWIs is a cause for worry globally, it is not as bad in India and China as these countries are producing more millionaires than they are losing as of now. "Once the standard of living in these countries improves, we expect several wealthy people to move back," the report said.
First Published on May 13, 2019 03:54 pm