After shopping, the pranksters pretend to be using the Paytm app on their phones, they enter the details in the prank version, which shows a message mimicking the original saying that the payment has been made.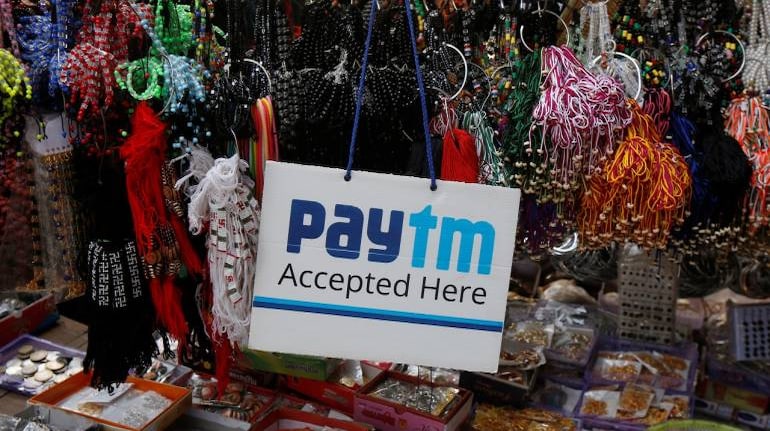 Shopkeepers and merchandise owners in Hyderabad are being duped by people through a 'prank' Paytm app where fraudsters show completed payment message on the fake app after their purchase and walk away with the goods without actually paying for it.
DCP, Commissioner's Task Force, P. Radhakrishna Rao was quoted in a report by Deccan Chronicle saying, "The fraudsters downloaded 'Prank Paytm', a fake app, from Google Play Store and deceived traders."
The knowledge of this misdeed was discovered only after one shopping centre in the city tallied their accounts to find out that not all payments have been transferred into their account. During their probe, it came to light that shops in Jubilee Hills, Narayanguda and Abids too were cheated in a similar fashion.
An officer investigating the case said that during the last couple of months, three supermarkets and two other shops — Heritage Fresh in Jubilee Hills, Himayatnagar and Abids, Firstcry Kids and Almond House at Himayatnagar — were cheated off of Rs 2 Lakh using a fake app.
The officer also informed that details of individuals or entities promoting such apps are being verified. Moreover, as the news of the app being used for fraudulent purposes spread, its download was restricted.
The app is currently unavailable on the Google Play Store.
First Published on Jun 28, 2018 12:46 pm