Indian startups raised $354 million across 34 deals in March 2020, less than half the $714 million raised in February across 46 deals, according to data from Venture Intelligence, a startup data tracker.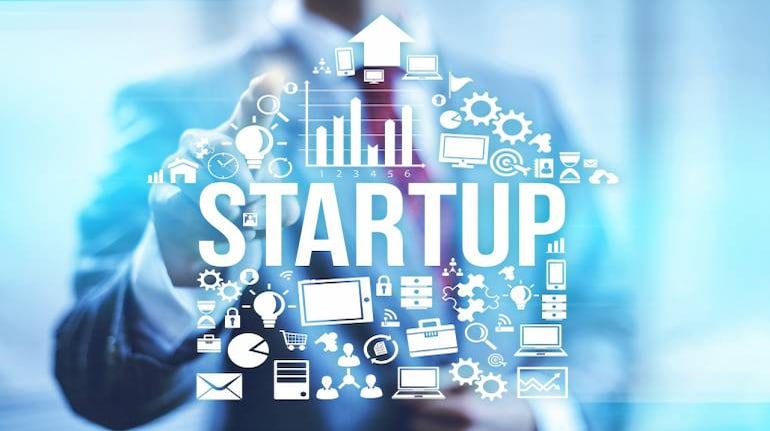 Startup funding for March 2020 fell over 50 percent compared to the previous month due to the novel coronavirus outbreak which has disrupted business, led to lockdowns and deterred funding activity, data indicates.
Indian startups raised $354 million across 34 deals in March 2020, less than half the $714 million raised in February across 46 deals, according to data from Venture Intelligence, a startup data tracker. The fall is even sharper- 56 percent, compared to the $794 million that startups raised from venture capitalists in March 2019.
In the first quarter this calendar year, startups raised $1.74 billion across 126 deals, 22 percent less than the same quarter the previous year, and 7.5 percent less than the December quarter last year, the data showed.
"This is going to be the biggest test for startups and the VC ecosystem. The priority for companies is not to grow or show certain metrics right now; it is to survive this slowdown," said Anirudh Damani, Managing Partner at Artha Venture Fund, an early stage investor.
COVID-19 Vaccine
Frequently Asked Questions
View more
How does a vaccine work?
A vaccine works by mimicking a natural infection. A vaccine not only induces immune response to protect people from any future COVID-19 infection, but also helps quickly build herd immunity to put an end to the pandemic. Herd immunity occurs when a sufficient percentage of a population becomes immune to a disease, making the spread of disease from person to person unlikely. The good news is that SARS-CoV-2 virus has been fairly stable, which increases the viability of a vaccine.
How many types of vaccines are there?
There are broadly four types of vaccine — one, a vaccine based on the whole virus (this could be either inactivated, or an attenuated [weakened] virus vaccine); two, a non-replicating viral vector vaccine that uses a benign virus as vector that carries the antigen of SARS-CoV; three, nucleic-acid vaccines that have genetic material like DNA and RNA of antigens like spike protein given to a person, helping human cells decode genetic material and produce the vaccine; and four, protein subunit vaccine wherein the recombinant proteins of SARS-COV-2 along with an adjuvant (booster) is given as a vaccine.
What does it take to develop a vaccine of this kind?
Vaccine development is a long, complex process. Unlike drugs that are given to people with a diseased, vaccines are given to healthy people and also vulnerable sections such as children, pregnant women and the elderly. So rigorous tests are compulsory. History says that the fastest time it took to develop a vaccine is five years, but it usually takes double or sometimes triple that time.
View more
Show
"Investors have to be careful in deploying capital for the next six months more than ever because no one has seen an event like this. You can't predict an outcome," he added.
The funding slowdown could also get worse. Generally, deals of over $20 million and more take longer to close, sometimes as long as six months to a year.
For example, March 2020's largest deals were health and fitness startup Cure.fit raising $114 million led by Singapore's sovereign wealth fund Temasek and lender Vivriti Capital raising $50 million led by swiss investor LGT Lightstone Aspada. However, these deals had term sheets as early as November last year, according to an investor aware of the matter.
"The deals announced this month are rounds which actually closed before COVID-19 outbreak even started. So the real impact will be seen in the next six months where the shortage of funds could be more than ever. The current data shows some lag because deals take time to close," said the investor, requesting anonymity.
Startups are bracing for a funding winter unseen in the Indian ecosystem for the last few years, especially after Flipkart's $22 billion sale to Walmart in early 2018, which drove two continuous years of record funding activity. Indian startups raised $10 billion and $9.6 billion in 2019 and 2018 respectively, both records, according to Venture Intelligence data.
While COVID-19 is today the largest reason for a slowdown in dealmaking and business activity, investors were expecting 2020 to be a slower year for mega technology and venture capital deals, after a slew of poor IPOs for US tech companies and coworking firm WeWork's meltdown.
"We have clamped down on deals for the next few months, and will reassess potential companies and sectors down the road, because right now almost every consumer internet investment is struggling," Damani noted.
First Published on Mar 31, 2020 08:14 pm