Traditionally, the PCR was calculated as Total Put Open Interest of all expiries divided by Total Call Open Interest of all expires.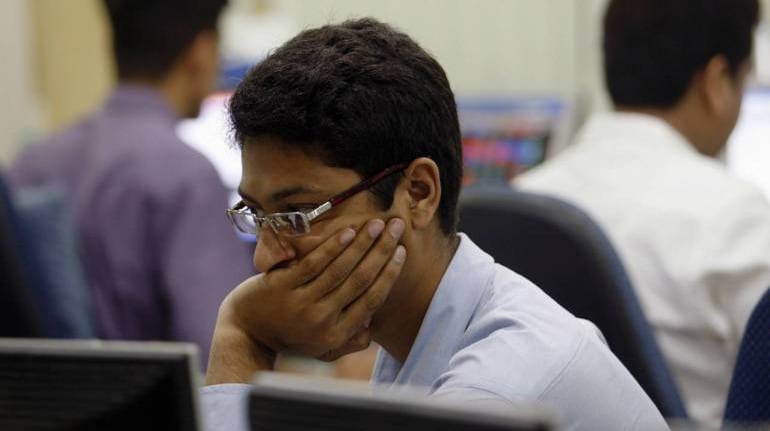 Shubham Agarwal
Wouldn't it be great to know market top & bottom? But, let me set the expectation right, it indeed is a complicated task but here is as 'add-on' indicator to help you find one i.e. PCR (Put Call Ratio).
Be it investors or traders, instead of participating the trend what mostly they are hunting for is to catch a market top or a market bottom. Though the success rate in doing so would be extremely low, the payoff's can be lucrative if you can predict one.
The Calculation:
PCR, as the name implies, is a ratio -- total Puts divided by total calls.
Market participants look at two different PCR's: 1) Open Interest based 2) Volume-based.
For this article, we shall be concentrating on Open Interest based PCR which I believe has a superior predicting power over the volume PCR.
Traditionally, the PCR was calculated as Total Put Open Interest of all expiries divided by Total Call Open Interest of all expires.
The Study:
Derivatives is a zero sum game which means that an option buyer always has an option seller and vice versa. But, still these studies exist with a subjective analysis to know who is in control; the buyer or the seller.
The seller is called the smart money as they take the maximum risk to gain a small premium and that is the reason of these analysis providing lots of weightage to them.
General Signals:
A well-known way to trade the market using the PCR is to take a contrarian bet when the PCR is at its extreme. If the PCR is too low a market bottom is expected and if the PCR is too high a market top is expected.
This is because if the PCR is too low it means that Call writers are taking the market for granted expecting it to not move up which could create a short squeeze similarly a high PCR would mean Put Writers are over-optimistic of the market up move and a slight contra move could collapse the up-move in to a sharp profit booking.
Now the question is how high is too high and how low is too low?
Well, the market keeps changing its dynamics and a hardcoded number won't really work. Looking at the rolling extremes like a 1 year rolling or 6 months rolling would help.
For example, 0.98 was the lowest PCR in the last year with 1.89 being highest, a number around these can be considered an extreme.
Which means a PCR highest in 1-year could be considered as an extreme but certainly a trade should be taken with price confirmations as PCR is just an add-on indicator.
Advanced Analysis of PCR:
What has worked even better for me is the strike wise PCR over tracking the overall PCR which could be misleading due to a far out of the money options writing adding to the overall Open Interest. Strike-wise PCR is put to call ratio of open interest for each strike.
If the strike wise PCR for an ITM (In the Money) or ATM (At the Money) Put strike starts increasing that is an indication of the market nearing a bottom and when the PCR of ITM (In the Money) or ATM (At the Money) Call starts decreasing that's an indication of a market top.
These behaviours indicate the conviction of the Option Writers at the points when they are at the break-even point to make a decision of running away or staying firm in the trade.
Disclaimer: The author is CEO & Head of Research at Quantsapp Private Limited. The views and investment tips expressed by investment expert on moneycontrol.com are his own and not that of the website or its management. Moneycontrol.com advises users to check with certified experts before taking any investment decisions.
First Published on Jun 3, 2018 08:38 am