This is the first such initiative by a business school in the world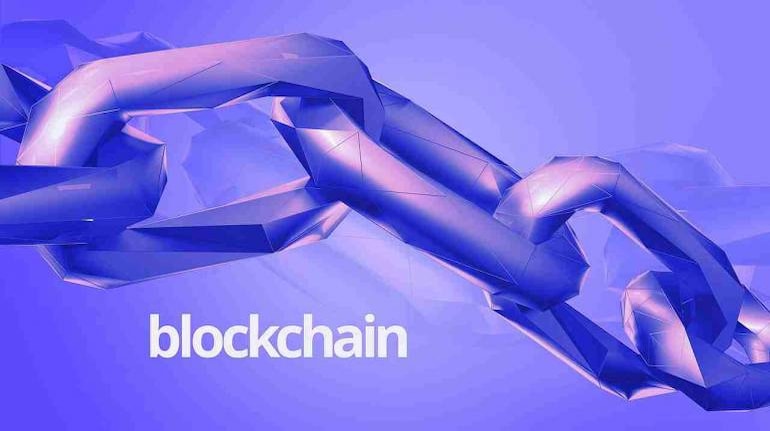 SP Jain School of Global Management on November 27 announced the issuance of blockchain-enabled certificates to its students. As many as 1,189 blockchain-based certificates were issued which are now live on Ethereum blockchain. The first such initiative by a business school in the world, this will help curb fake certificates.
Blockchain refers to a digital ledger in which transactions made using bitcoin or another cryptocurrency are recorded chronologically and publicly.
Ethereum's blockchain can handle transactions like those used in bitcoins but can also store and execute newly coded programming logic. Also, Ethereum can handle not just payments but also other transactions like the execution of smart contracts.
"This will enable the recruiting organisations and other relevant bodies to validate the veracity of the certificates issued to a student," said the institute in a statement.
The automated five-step blockchain validation is intuitive and does not require any technical know-how on validator's end. Prospective employers or other agencies can now directly verify our students' credentials, authenticity, and view student projects without contacting the institution.
Nitish Jain, President, SP Jain School of Global Management said digital certificates are the future.
"There have been various attempts globally to issue certificates on the blockchain. But so far no one has captured the complete lifecycle of the certification," said Jain.
Here, he said the students' attendance and other private data are securely stored in the school's private blockchain and only the certification-related data is exposed to the public Ethereum blockchain.
Vikram Pandya, Director of the fintech programme at SP Jain Global said by scanning the smart QR code printed on the certificate anyone can validate the certificate without requiring any additional software or application.
The intelligent custom smart contract, created in partnership with Smart-Sense Consulting Solutions, allows SP Jain School of Global Management to issue certificates, link students' portfolio & projects, link students' transcript and other documents, track its verification/use and control revocation list.
First Published on Nov 27, 2018 05:44 pm