Govt awaiting RBI and Subhash Garg-panel report on digital currencies to draw up a rule book on digital currencies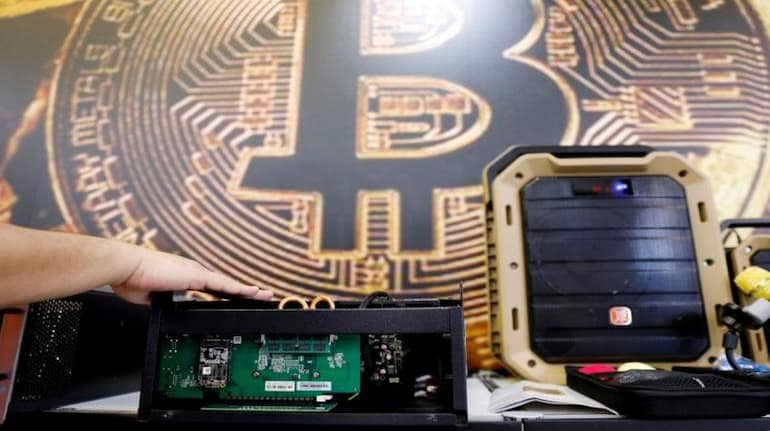 India may look at amending existing laws that could make holding of crypto assets, other than those not approved by the government, a punishable offence.
A committee headed by Subhash Chandra Garg, secretary, department of economic affairs, is likely to submit its report by December, defining the broad contours of a regulatory framework for crypto assets and virtual currencies.
In December last year, the government had set up panel headed by Garg to examine a framework for regulating crypto currencies. Other members of the panel include Securities and Exchange Board of India chairman Ajay Tyagi and Reserve Bank of India (RBI) deputy governor BP Kanungo.
The panel is in the last stages of deliberation and will come out with the government's approach covering the entire spectrum.
The government is of the view that unregulated crypto assets should not be allowed to move into the financial system. The Garg-panel is likely to recommend appropriate amendments in existing laws, defining the punitive measures for those found holding illegal crypto assets.
In his budget speech for 2018-19, finance minister Arun Jaitley had said that cryptocurrency was not legal tender in India, but hinted that the government was open to adopting the underlying technology, called blockchain, to bring in more efficiencies in India's digital payment systems.
Distributed ledger system or the block chain technology allows keeping a record of a chain of transactions, eliminating the need of intermediaries.
The government and the RBI's biggest worry is to ensure unregulated crypto assets are not used as a means of transaction to evade taxes and strike deals outside the regulatory boundaries, including multi-level marketing (MLM) and Ponzi schemes.
The government is also awaiting the report of an RBI study on digital currencies. The central bank had set up an inter-departmental group in April to "provide guidance on the desirability and feasibility to introduce a central bank digital currency".
RBI had said that rapid changes in the landscape of the payments industry along with factors such as emergence of private digital tokens and the rising costs of managing fiat paper/metallic money have led central banks around the world to explore the option of introducing fiat digital currencies.
It, however, barred banks and financial companies dealing with virtual currencies. They were given three months' time (ending June 2018) to exit from any such services if they were offering.
Officials of the capital markets watchdog, the Securities Exchange Board of India (SEBI) have also organised tours to Japan's Financial Services Agency; the UK's Financial Conduct Authority, and Swiss Financial Market Supervisory Authority,
The study tours "help engage with the international regulators and gain deeper understanding of the systems and mechanisms," SEBI said in its in annual report for 2017-18.
First Published on Oct 15, 2018 05:45 pm