During exit interviews, a deep dive into an employee's past will be done to find out his/her behaviour can be generalised for an institute, region that they belong to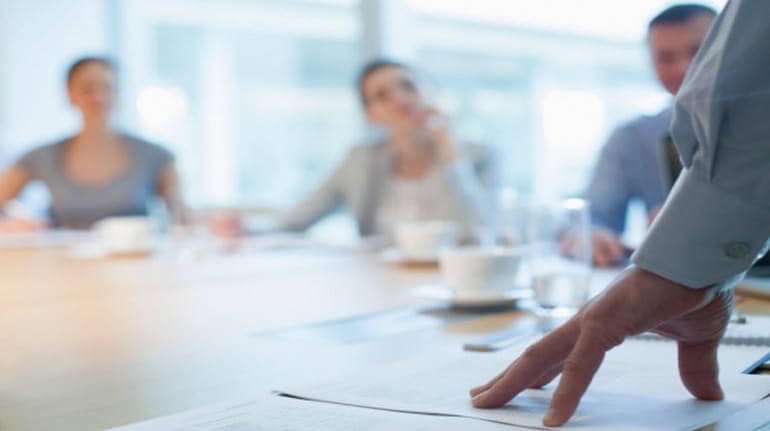 According to global background verification firm First Advantage, companies are now looking to use data analytics to build behavioural data sets to predict how new hires will behave.
They will study the behaviour of the existing hires and build a future database based on this information.
In an interaction with Moneycontrol, Vivek Khanna, Managing Director-India, First Advantage, talks about the new areas of background screening that would be looked at in India and their business prospects. Excerpts:
How big is India a market for you and are you seeing a growth in the numbers?
India is a significantly large market for us and we are seeing an increase in the client requests for background screening. While we have clients across sectors, it is financial services companies that lead the list.
On one hand, we have seen a shift in the needs of companies in terms of skills, while on the other this has increased the likelihood of frauds being committed by candidates.
Is criminal data verification also on the rise?
Absolutely. More number of companies have been requesting to get a criminal background verification of the candidates being considered for posts across the firms. For this, we make physical trips to the police commissioner's office to get the data because unlike several other developed markets, we do not have criminal records available in a digital format.
Is procuring education records a challenge?
In markets like India, it is. This is time consuming and requires a lot of field work. There are still a lot of educational institutions in the country that hold data in a paper format. For them to go back to a particular year and source data can take time. While there was a proposal to digitise education certificates through repositories, this initiative has not yet taken off.
Are companies also looking at behavioural aspects of the new hires?
It is not just about whether a candidate is qualified for a job, but whether they are the right fit for that particular organisation. Social media is being extensively screened to evaluate all behavioural matters and to pick out any unacceptable work ethics related information.
For instance, any trace of drug abuse or alcohol consumption. Consumption of alcohol per se would not be an issue, but a dependence on it would matter to the company as it impacts productivity.
In 2018, will we see newer areas of verification emerge?
Large multinational corporations have already begun work on a deeper data analytics with us. So what the companies will be looking at is that if an employee quits, all key details including their alma mater, place of origin as well as their reasons for leaving will be recorded.
This will be built into a larger database to record all such behaviour emerging from individuals with similar data-sets.
For instance, if there is emerging data of employees behaving in a particular way, the future hiring decisions from that institute could be impacted.
First Published on Apr 9, 2018 07:02 pm