Billionaire Hedge Fund investor popularly known as Hedge Fund King, Steven Cohen, to invest in cryptocurrency-focused hedge fund Autonomous Partners.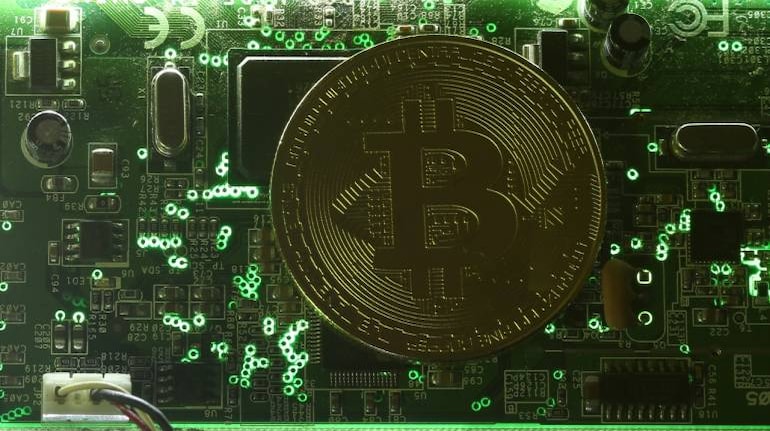 Popularly known as "Hedge Fund King," Steven Cohen is now all ready to enter into the crypto business by making investments in cryptocurrency-focused hedge fund Autonomous Partners through his VC firm Cohen Private Ventures. The exact amount of donation and terms have not been disclosed by any of the company yet.
Arianna Simpson, a venture capitalist with a history in the bitcoin space founded Autonomous Partners sometime last December. Several high-end firms and individuals like Coinbase CEO Brian Armstrong, Union Square Ventures, and Craft Ventures have already made a big undisclosed amount of investments in Autonomous Partners.
However, as per a report by Coindesk, this is not the first time Cohen Private Ventures has invested in Simpson's projects. Her venture fund, Crystal Towers Capital, had previously received an investment from the VC firm sometime back in 2015.
As entrepreneurs have shifted focus to satisfy the increasing demand from traditional investors, the Cryptocurrency-focused hedge funds have rapidly grown in number over the last year.
As per data from Autonomous Next, 175 crypto hedge funds were established as recently as 2017 from an estimated 251 crypto hedge funds with $3.5–$5 billion of assets under management.
First Published on Jul 16, 2018 04:53 pm