The survey highlighted that security was a major concern for traders while dealing with crypto-exchanges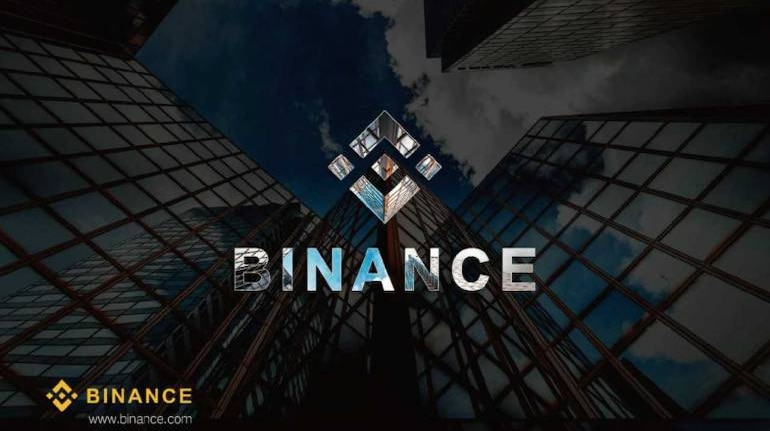 The largest cryptocurrency exchange in the world, owing largely to its support for a vast number of altcoins, Binance has emerged as the most preferred exchange for cryptocurrency traders, according to a survey conducted by Encrybit.
Among the 1108 traders who participated in the survey, 27% picked Binance for its good volume and airdrop policy. 19% of the respondents prefer Huobi for its superior arbitrage opportunity. Okex, Bitfinex and Bittrex are respectively the third, fourth and the fifth most preferred exchange for traders.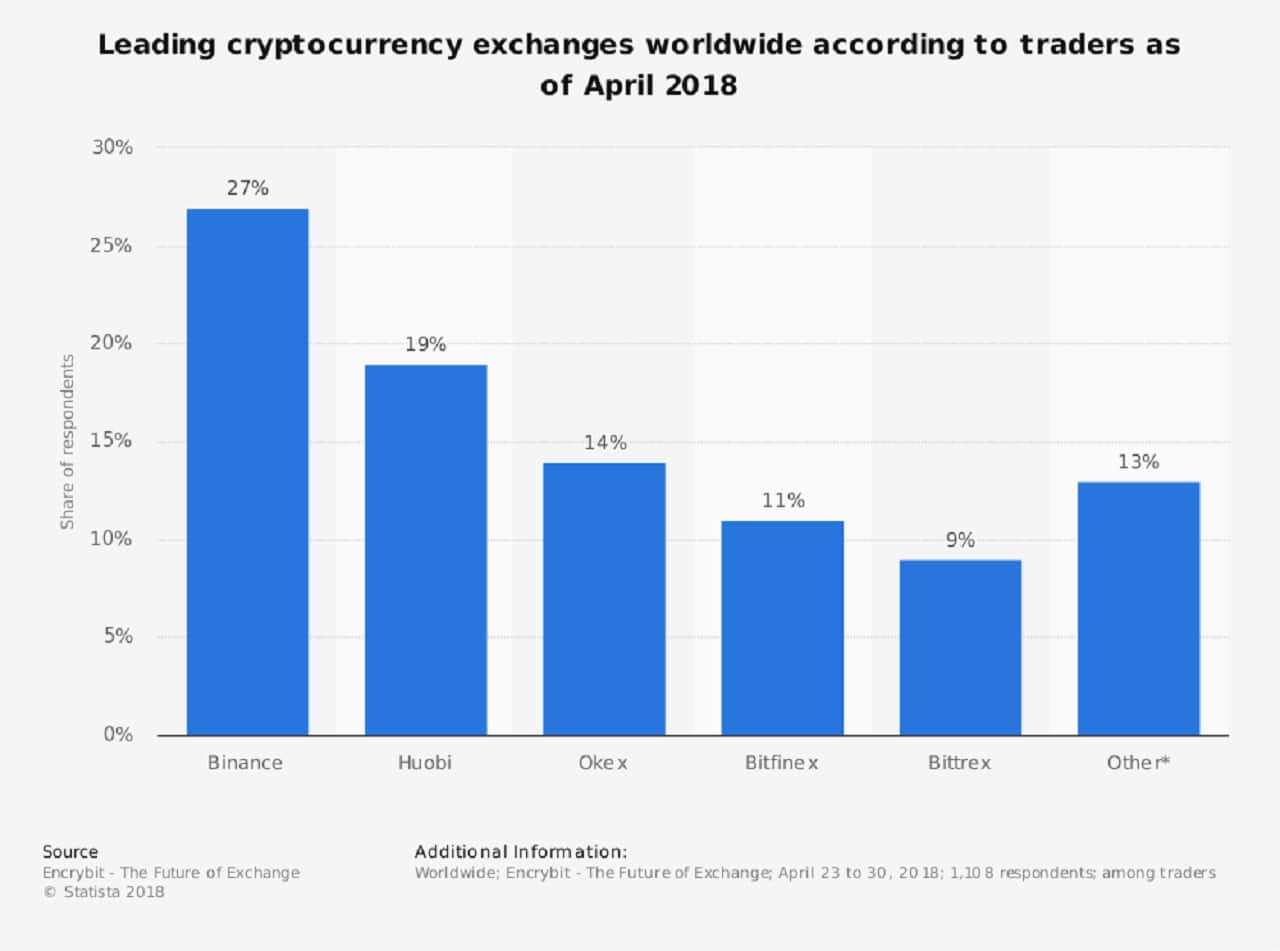 "There are a considerable number of good exchanges available in the market but Binance wins the race primarily because of its good volume and liquidity. In addition, bounty and promotion programmes for marketing are quite enough. In terms of security, it ranks high compared to its other counterparts. The availability of exchange is strong in the market," Jiten Rajput, Co-founder of Encrybit said.
The survey highlighted that security was a major concern for traders while dealing with crypto-exchanges. 40% of the participants said that security was the biggest problem they see in the exchange.
In the last few years, a number of exchanges, including Coincheck which was a victim of $500 million heist earlier this year, have become favoured targets of hackers. Lack of adequate security measures and a large number of coins stored in the wallets at the exchange make them a lucrative target.
Now bankrupt, Japan-based Mt. Gox suffered a $450 million theft in 2014 which effectively broke its spine. The exchange which was processing over 70% of bitcoin trades by 2014, thanks to the security breach, had to shut down its operations. Similarly, in 2016, Hong Kong-based Bitfinex was the victim of $65 million heist.
These events, along with other minor attempts at stealing coins from exchanges, have made investors and traders wary of losing their assets.
High trading fees and lack of liquidity are also major concerns for traders today. 37% said high trading fees are the chief hurdle while trading whereas 36% mentioned lack of liquidity as a concern. Similarly, 33% of the respondents attributed unethical response time from exchange support team on issues like account suspension, withdraw and deposit information, missing funds while trading as a dampener.
Among other issues which traders face while dealing with exchanges today are a non-functional stop-loss feature, lack of USDT pairing for altcoins, lack of support for fiat currencies.
The traders also expect integration with modern features like Face ID and NFC and referral bonuses from modern-day exchanges.
"The survey insights reflect that the existing exchanges don't enjoy a green thumbs-up as they lag behind with one or more fundamental features. The traders expect an exchange to be easy and simple, having high security, better liquidity, good volume, a good pair of coins and outstanding customer support," Rajput added.
First Published on Jun 11, 2018 01:12 pm