The much needed feature would allow a user to express much more in one go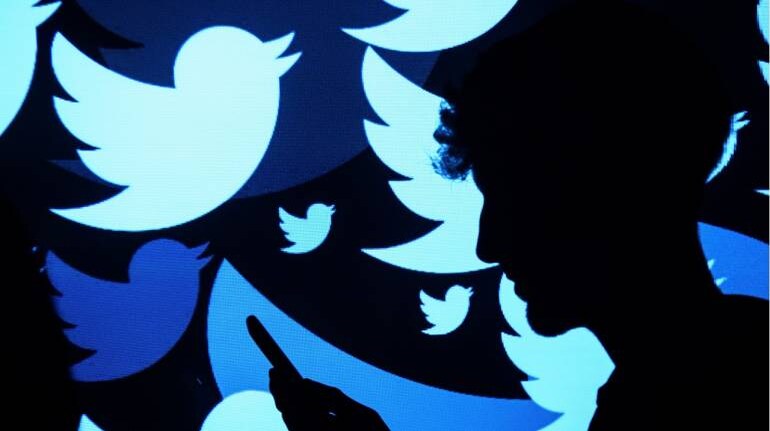 Twitter is testing a feature which could allow a user to draft multiple tweets in a thread and post it all together. The feature which is cleverly being called Tweet Storm is being tested internally and it is not available for public use yet.
The feature was first pointed out by Matt Navara, Director of Social Media at The Next Web.



WOAH! Twitter has a hidden tweet storm feature!




h/t Devesh Logendran pic.twitter.com/QpDLhKnAZZ

— Matt Navarra (@MattNavarra) September 10, 2017
The screen grab of an Android phone shared by Navara shows three tweets being drafted simultaneously and being posted at once.
Currently, if a user wants to express something in more than 140 characters he/she has to post one tweet and reply to that with another tweet to create a thread.
Twitter is known for experimenting with its features and many of them are tested from time to time. However, not every feature is made available for a general user.
First Published on Sep 11, 2017 05:50 pm