A Facebook spokesperson said that is currently has 7500 such content moderators and growing.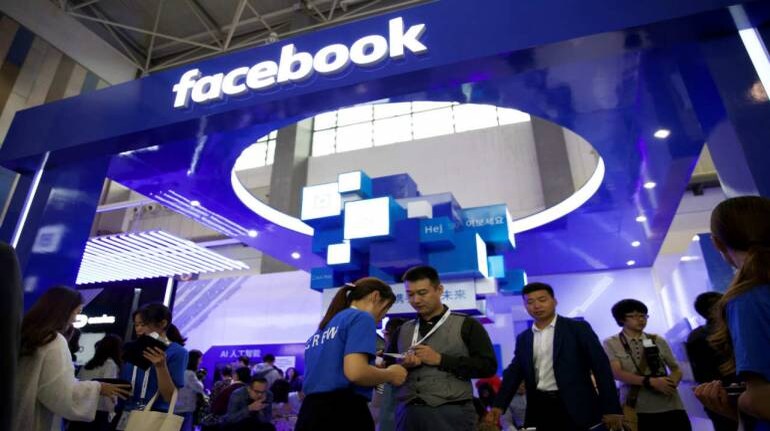 Moneycontrol News

As Facebook seeks to ramp up the numbers to man its content moderation operations across the globe, several Indian graduates are lining up for the job.
According to an Economic Times report, the company earlier resolved to employ 20,000 people to ensure that its platform remains free from the content of a graphic, violent and abusive nature.
The report noted that while Facebook does directly employ people for content management, the company also collaborates with local business processing companies such as Genpact in India to cast a wider net on its operations. A Facebook spokesperson said it currently has 7,500 such content moderators and growing.
Genpact had placed an advertisement over many employment websites. The job profile read: "Monitor and moderate user-generated content/video on one of the reputed Social Website to ensure that the online community is maintained as a safe and fun environment. Should be comfortable for any content Sexual Assault, Terrorism, Child Abuse, maybe live suicidal videos and bloodshed."
The report noted the annual package of a moderator would be from Rs 2.25-4 lakh a year, including monthly incentives.
Facebook was hiring content moderators over several Indian languages, which included Tamil, Kannada, Oriya, Chattisgarhi, Nepali, Marathi, Mizo and Punjabi.
The opening is popular, with close to 3,000 applications for 30 such openings on Genpact's postings for content moderators for the Kannada language.
The report noted that the emotional toll that can be caused by being exposed to disturbing content on a regular basis is a cause for high levels of burnout and attrition on the job.
A psychiatrist and mental wellness expert was quoted in the report as saying regular exposure to such content creates anxiety, stress and secondary trauma.
First Published on Sep 5, 2018 09:37 pm